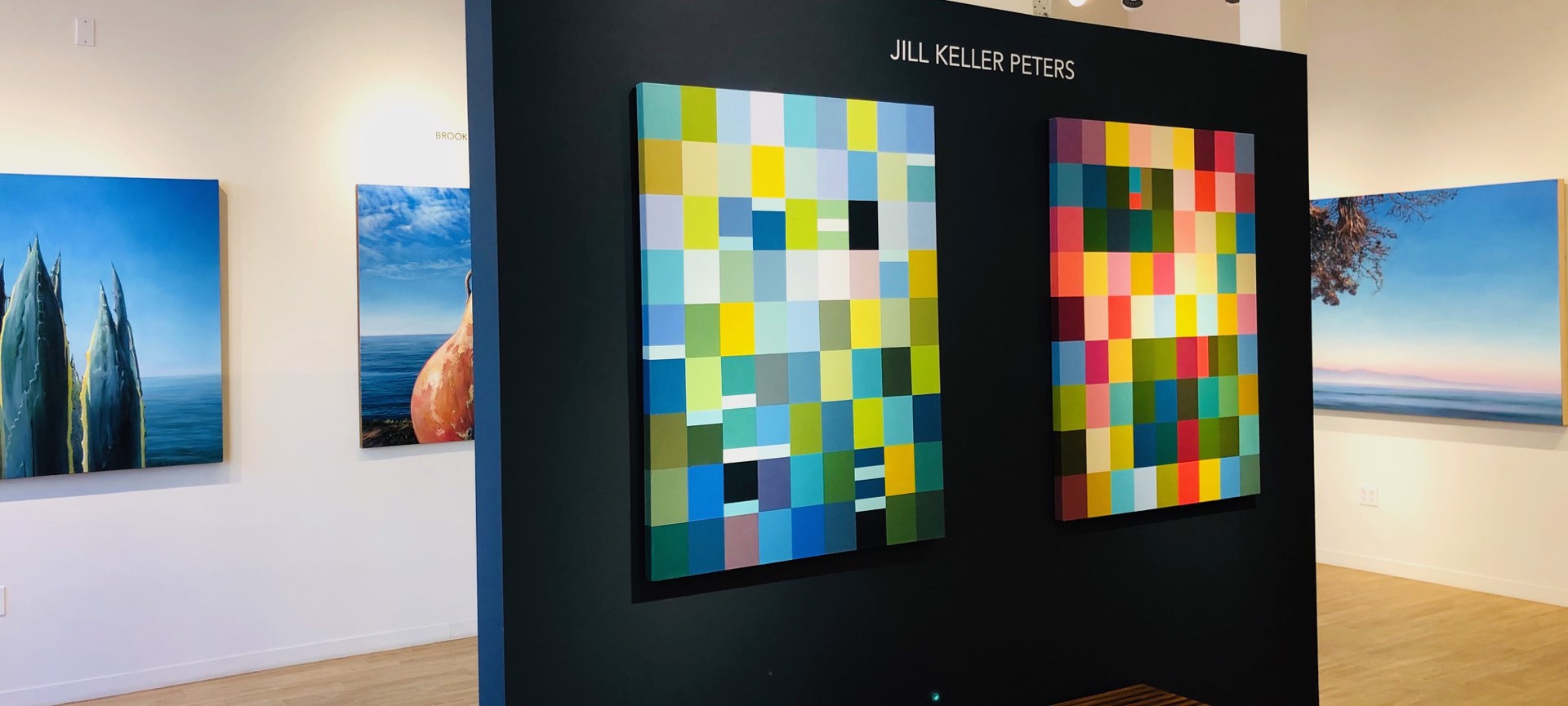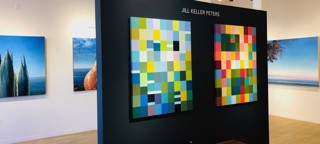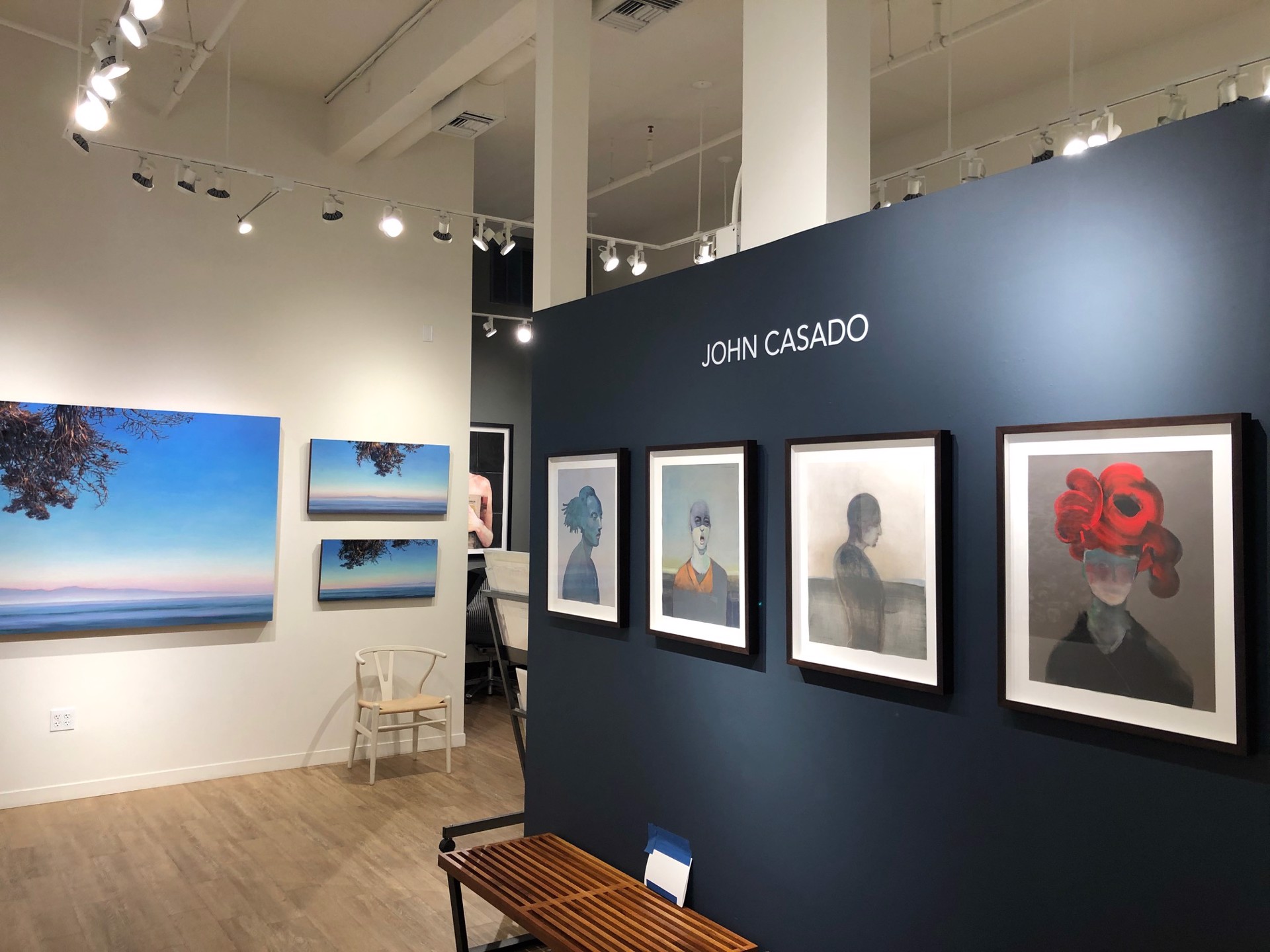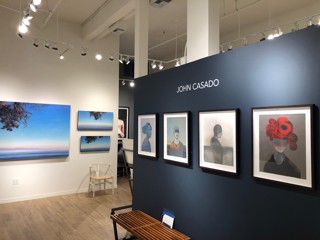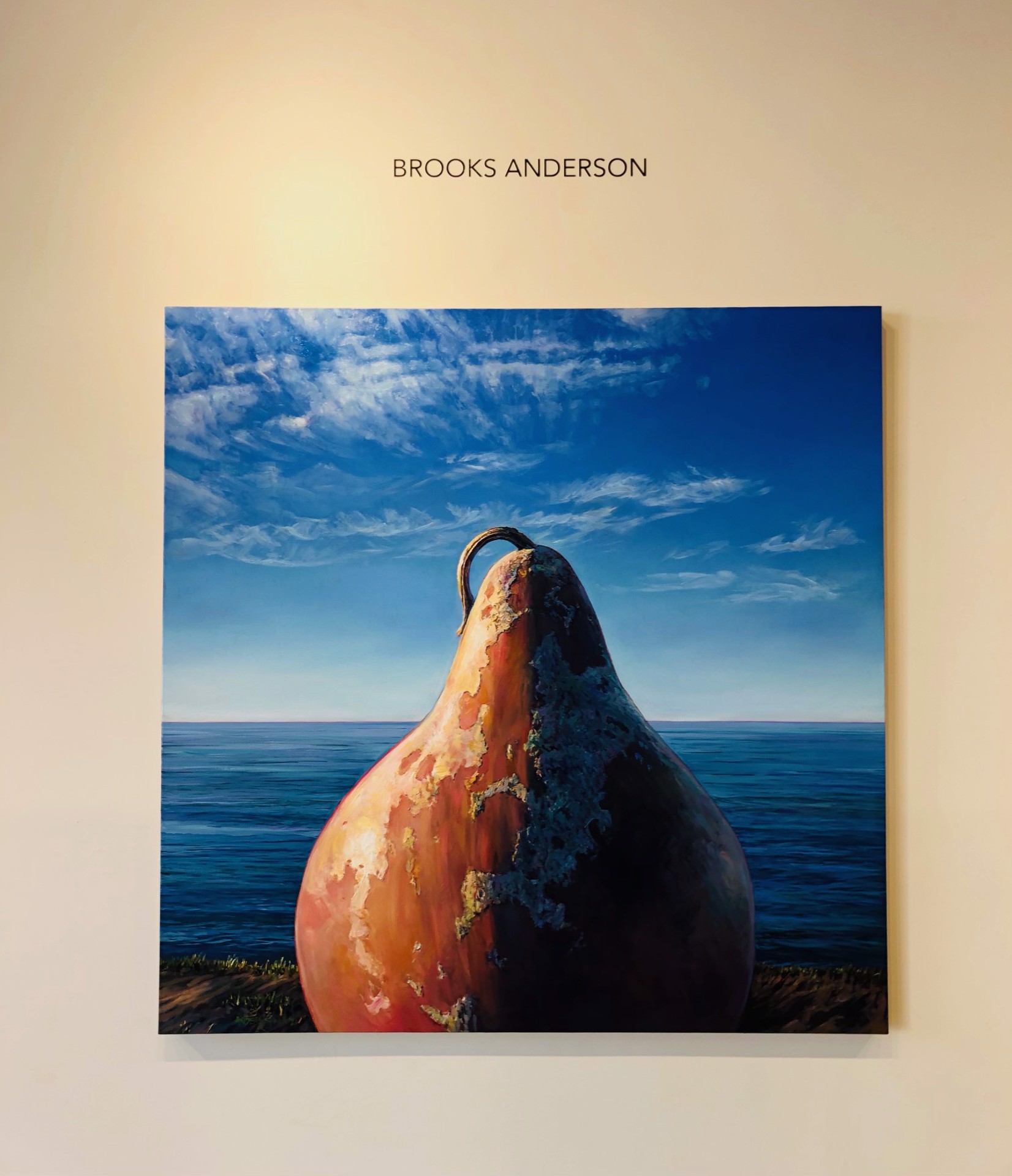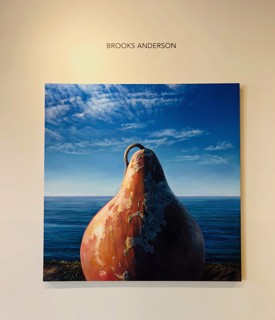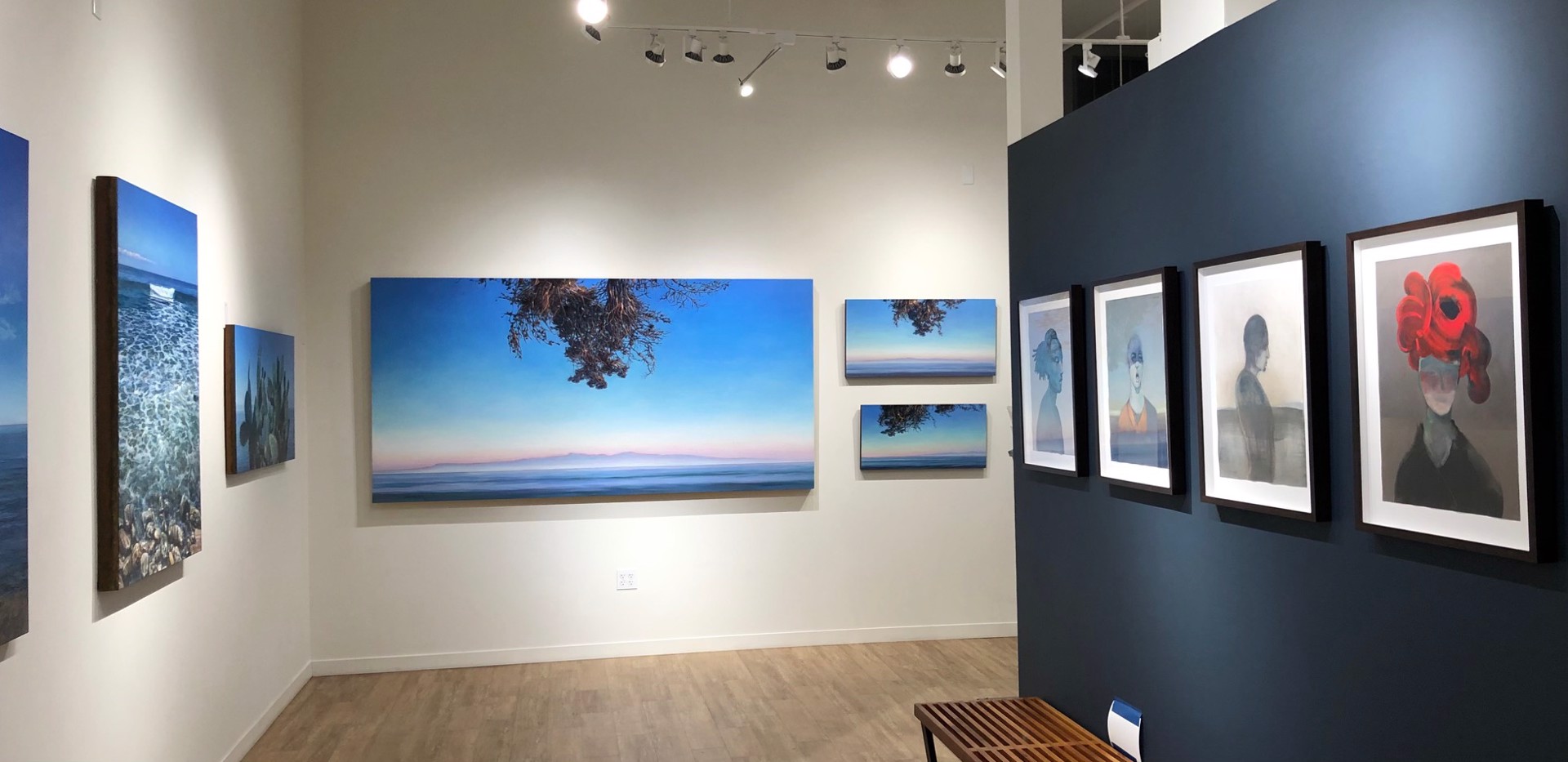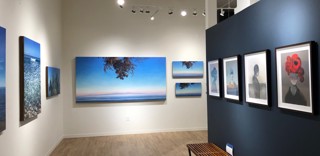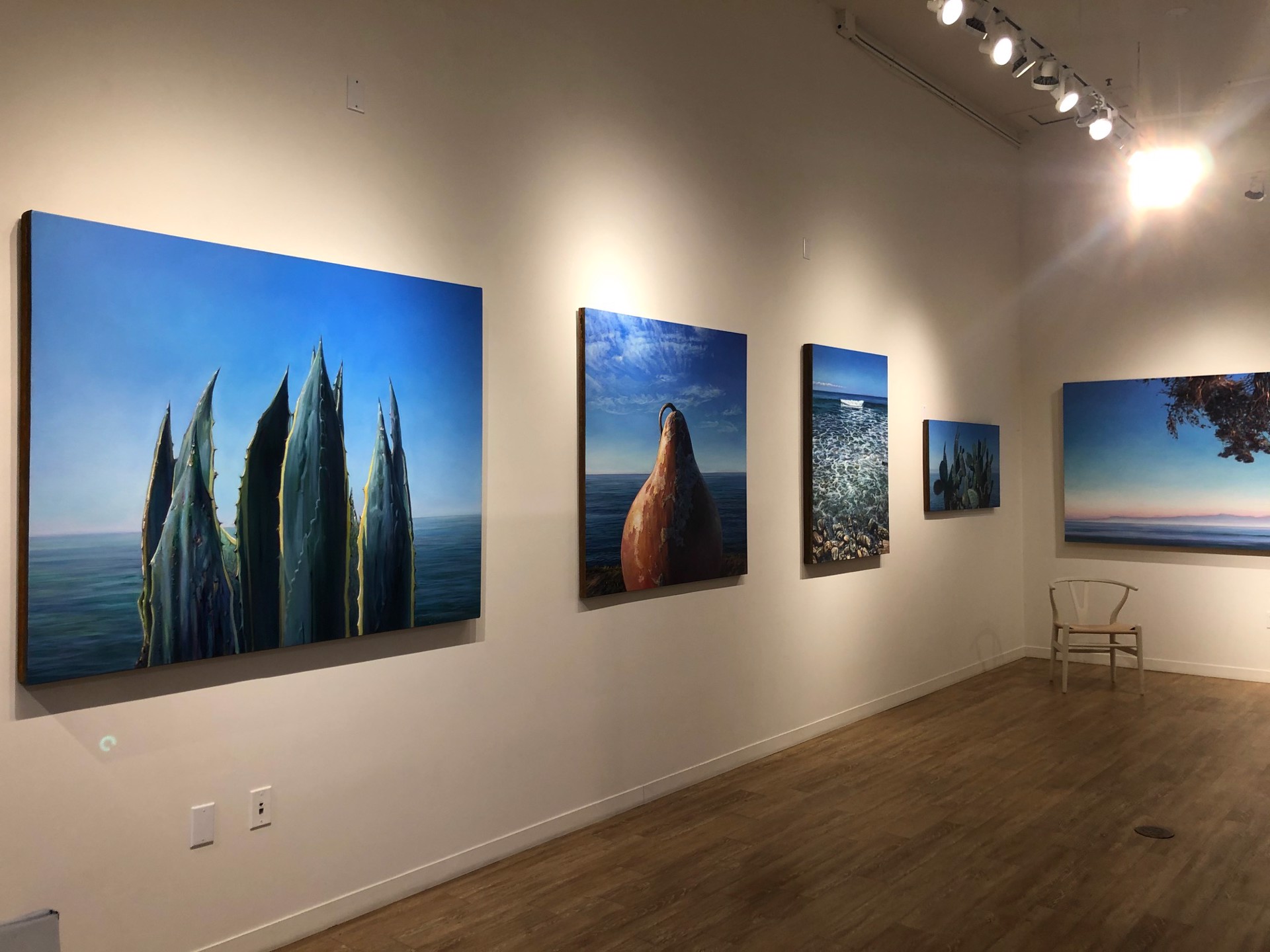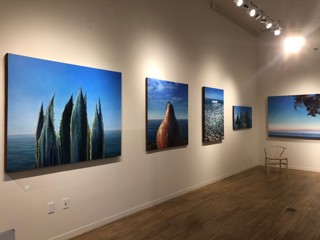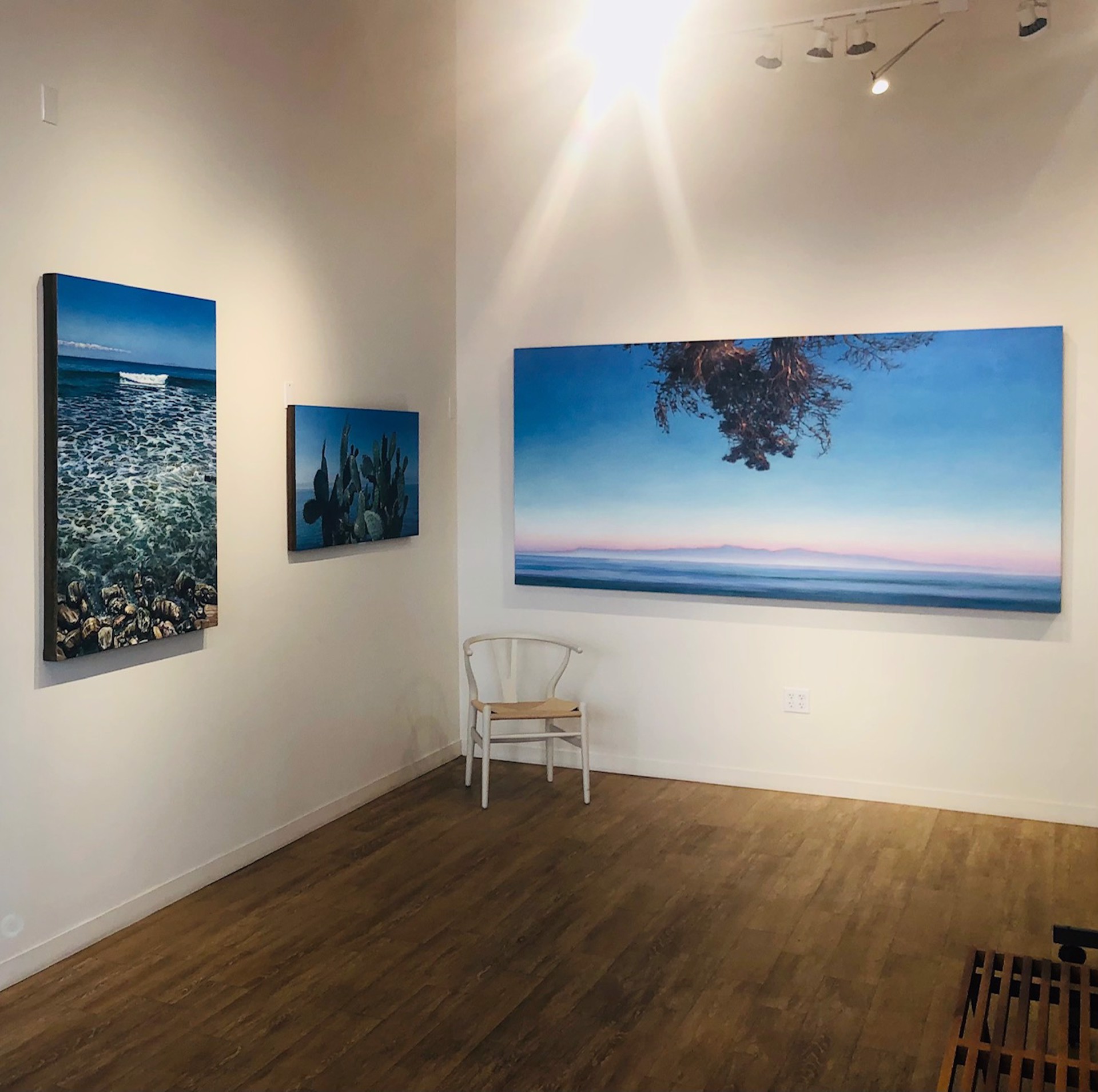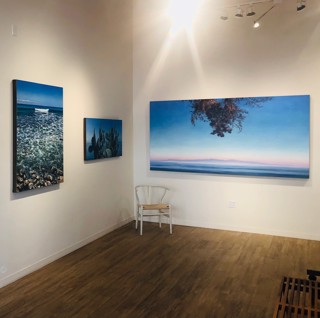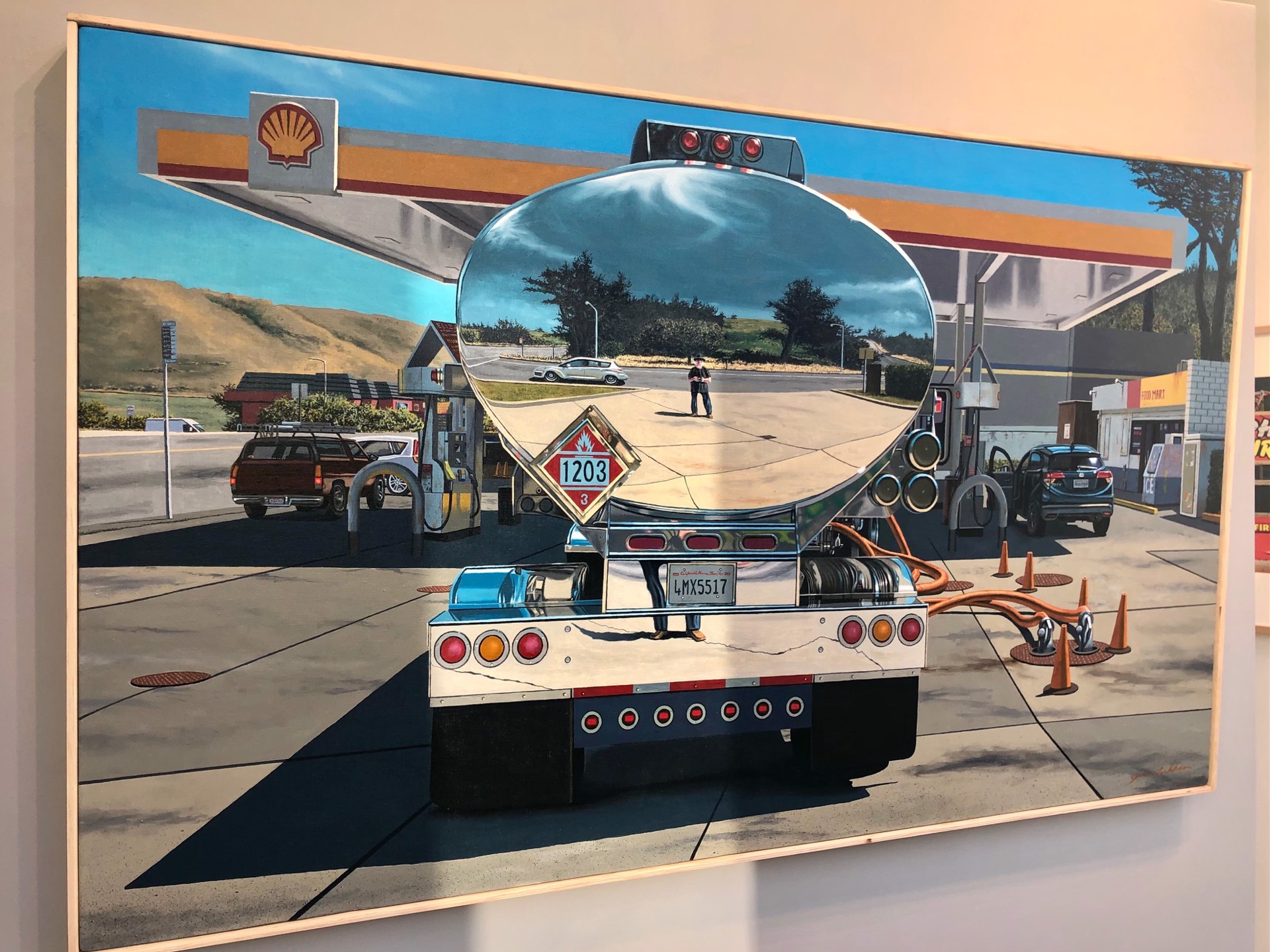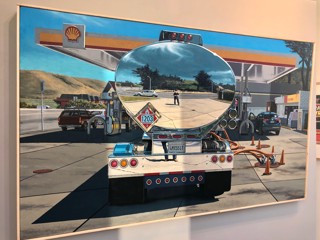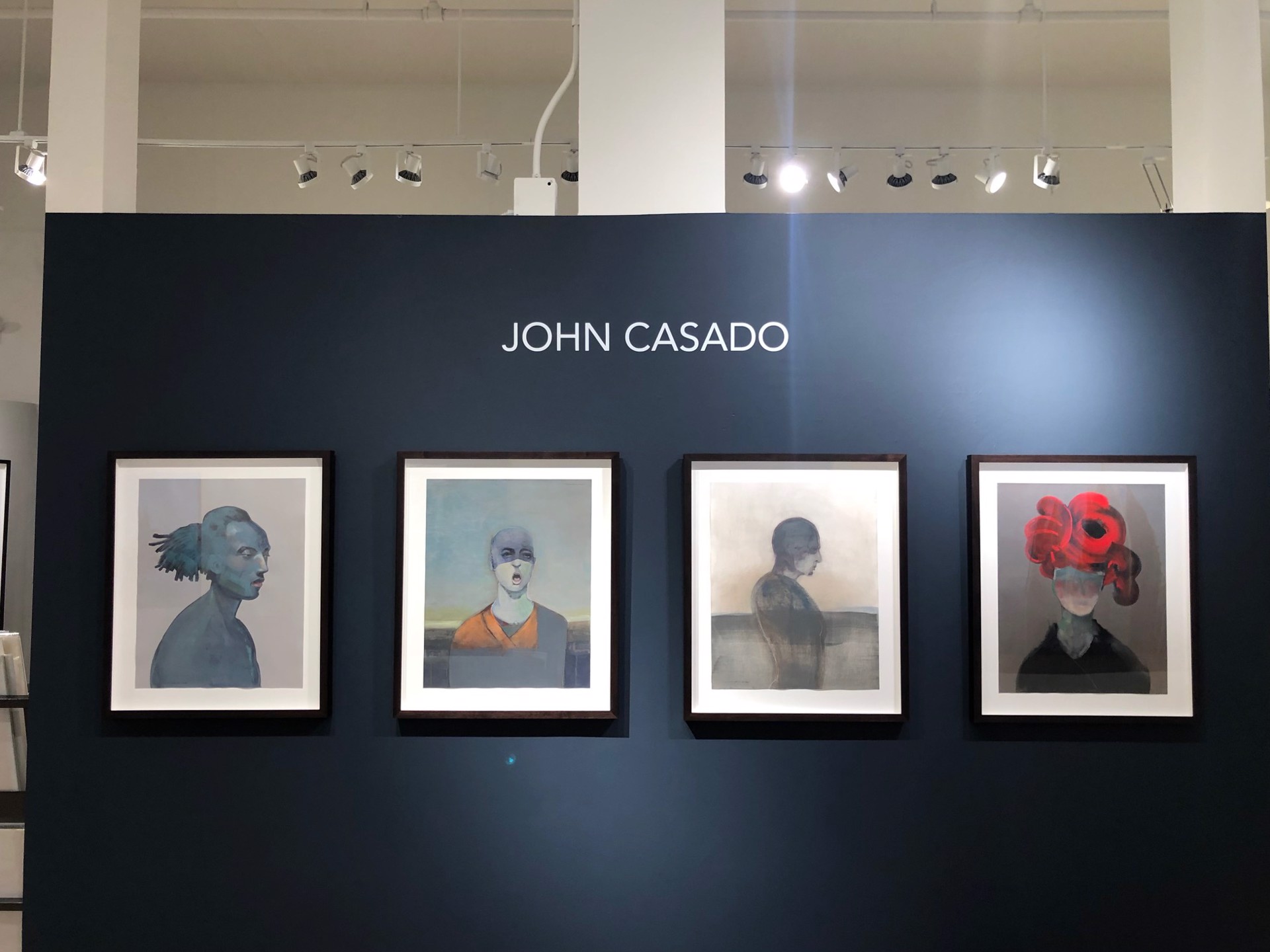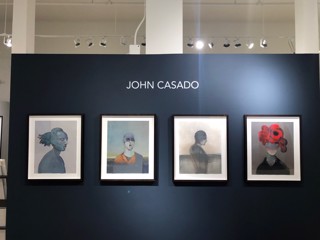 INTREPID VISIONS
FEBRUARY 27 — APRIL 9
BROOKS ANDERSON
JOHN CASADO
JILL KELLER PETERS
JAMES TORLAKSON
BROOKS ANDERSON
Brooks Anderson's eloquent contemporary paintings are meditations on land, sea, and sky. The powerful works — painted with oil on linen and wood — are spiritually evocative explorations of truth, as his compositions also serve as metaphors of human nature. The paintings were created during 2020-2021.
JOHN CASADO
John Casado's "portraits"— created with acrylic and mixed media on paper — make use of his well-developed artistic voice to portray his personal exploration of the human condition in terms of the good and evil that both reside in all of us. The images in the paintings are not of real people, but rather they are inspired from photographs of real people who the artist does not know. Though the titles of the works are abstract in nature, they could help the viewer to make a connection between themselves and the work as they come face to face with these unknown, yet "familiar" images of people, who will likely strike a very personal, internal conversation.
JILL KELLER PETERS
Artist Jill Keller Peters is a colorist whose abstract color-field oil paintings communicate ideas through color and through order. By juxtaposing pure and vivid hues that speak to each other when combined, Keller Peters choreographs rhythm and space through a poetic visual language. Her geometric abstract work is informed by keen observations of nature and years of realist landscape painting and photography. Utilizing a full-spectrum radiance of light, which is both practical and inspirational, her traditional oil on canvas paintings delight the senses while celebrating light as the source of all energy and the sustenance for life itself.
JAMES TORLAKSON
James Torlakson, an internationally acclaimed American Realist, depicts majesty in the mundane. Torlakson's everyday "Americana" scenes include suburban landscapes, traveling carnivals, fireworks booths, cars & trucks, urban architecture, and abandoned drive-in movie theaters, as well as autobiographical still life scenes from his Bay Area neighborhood and travels. Torlakson is a contemporary artist, proficiently working in oil and watercolor, employing European master techniques to create visually compelling realist works that deliver a nostalgic punch. His paintings are collected worldwide.
For more information, please contact Andra Norris at the gallery 650-235-9775 / info@andranorrisgallery.com.