New Horizons - Opening reception, Saturday, January 14th, 4 - 6PM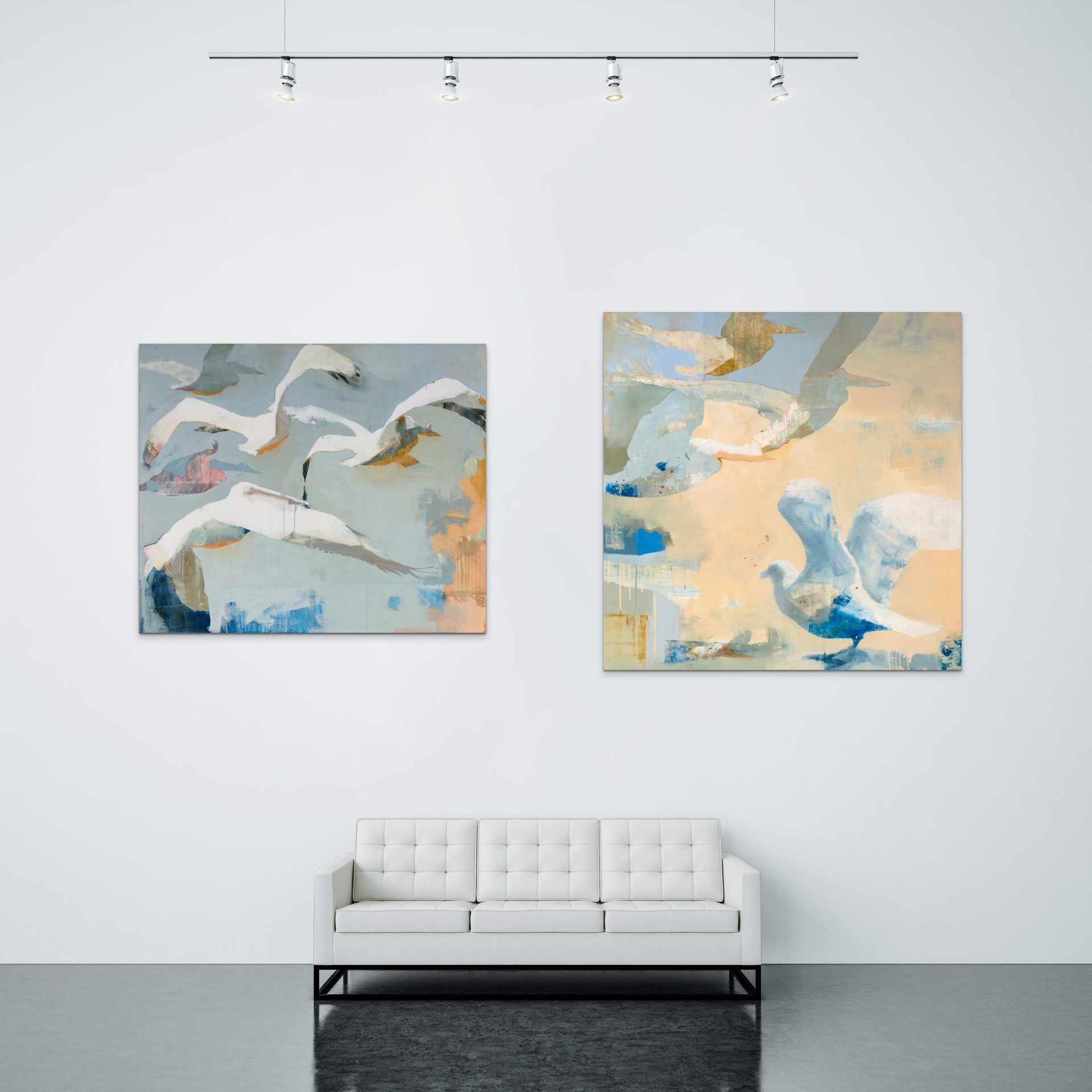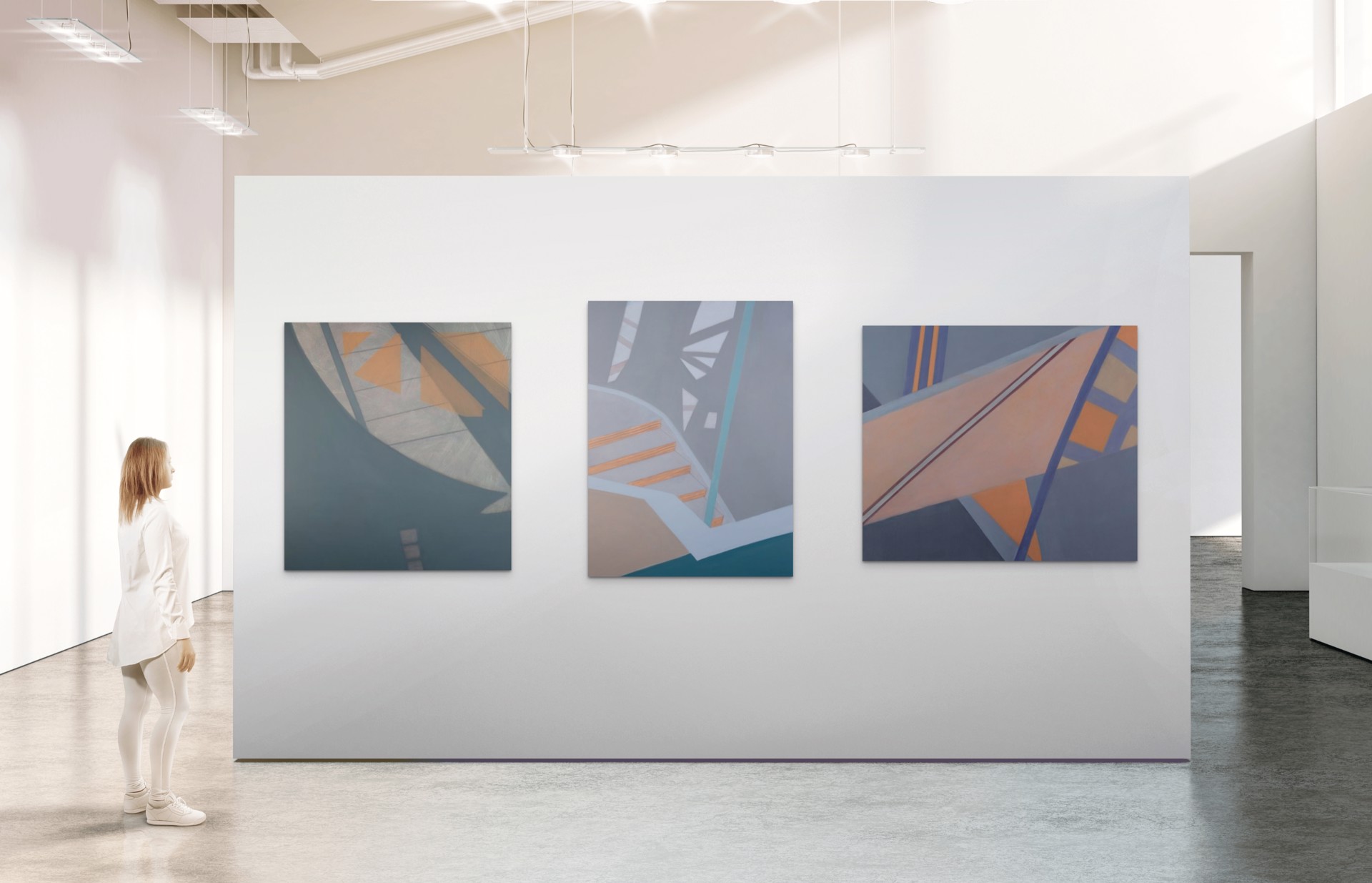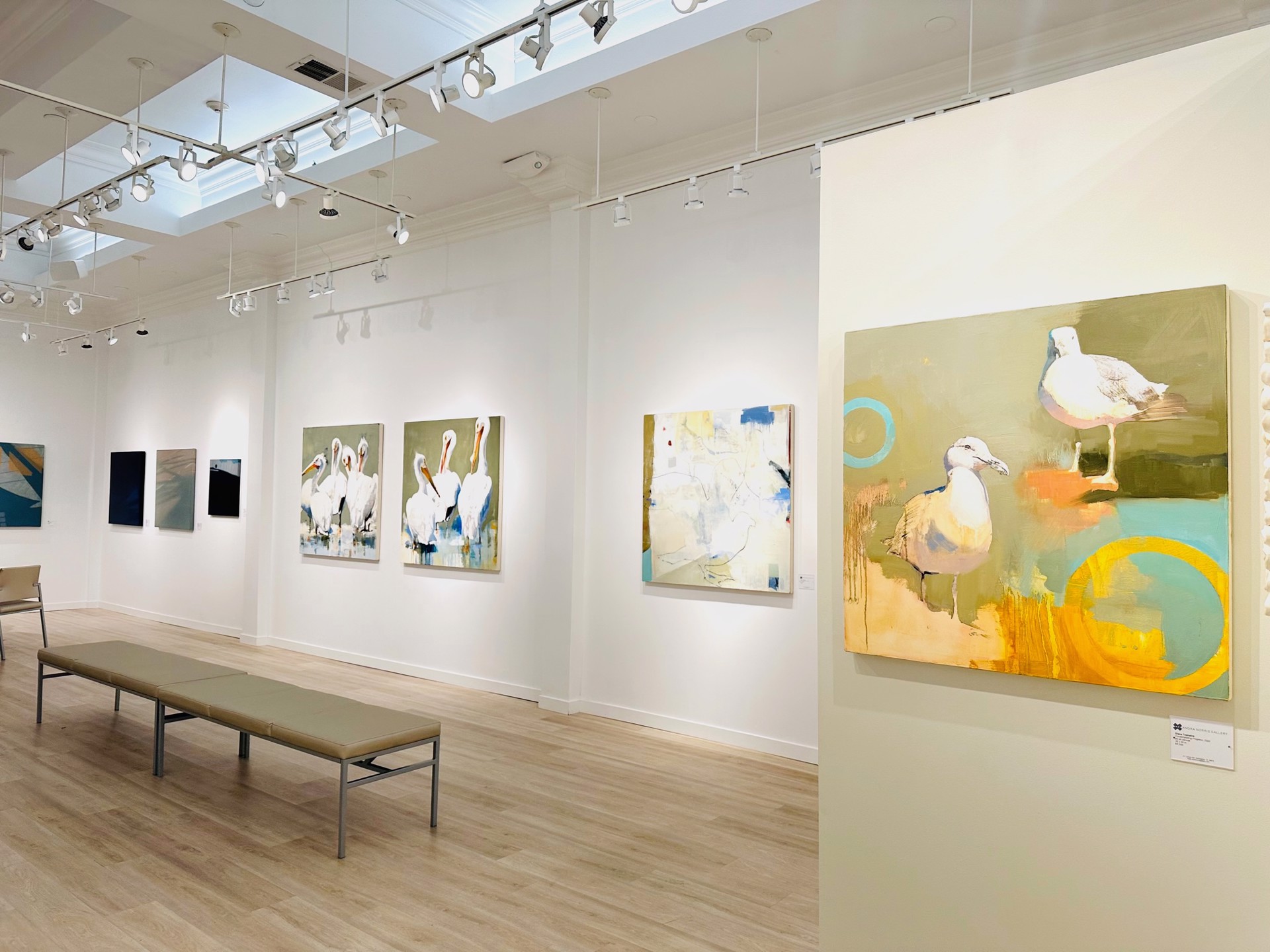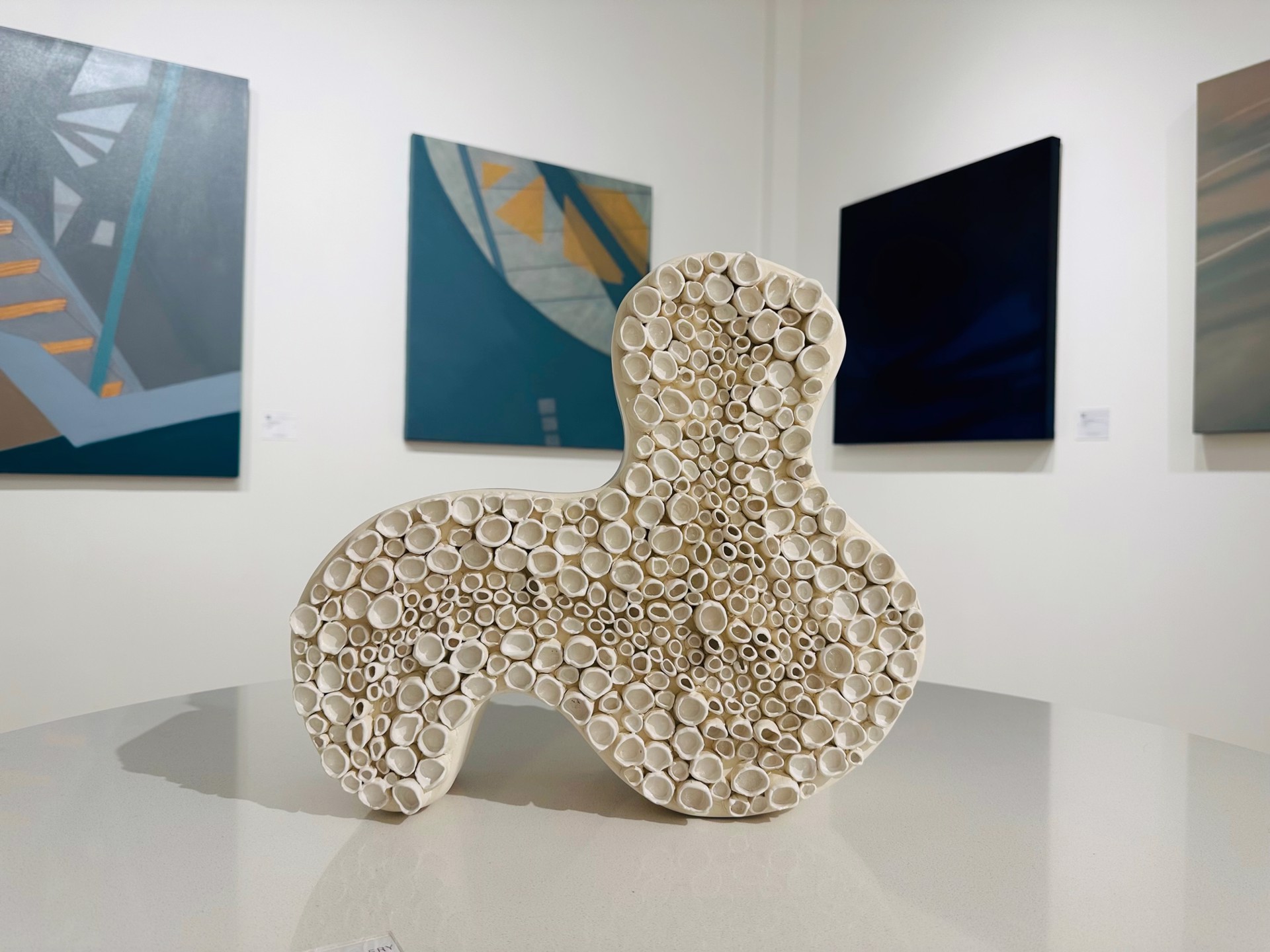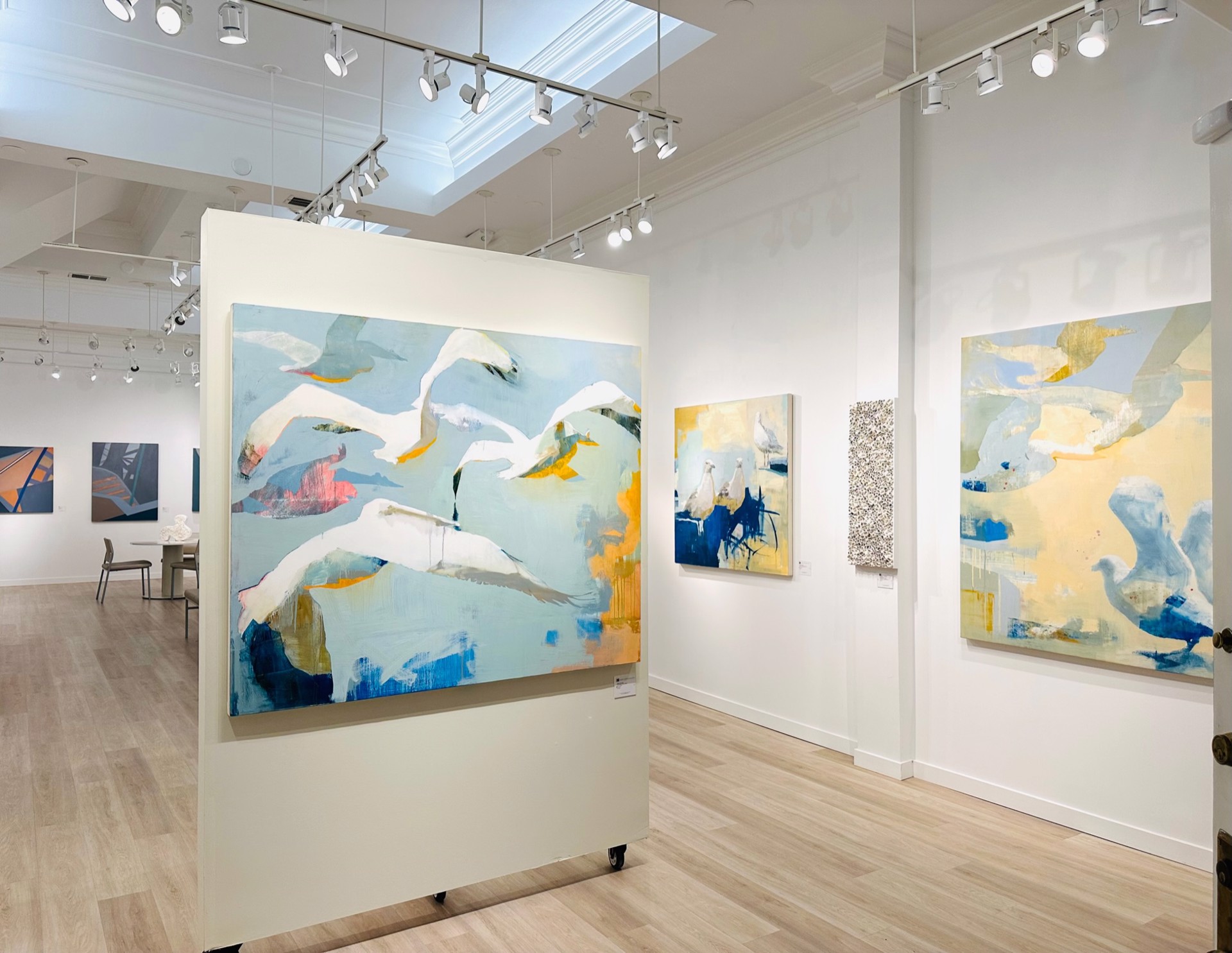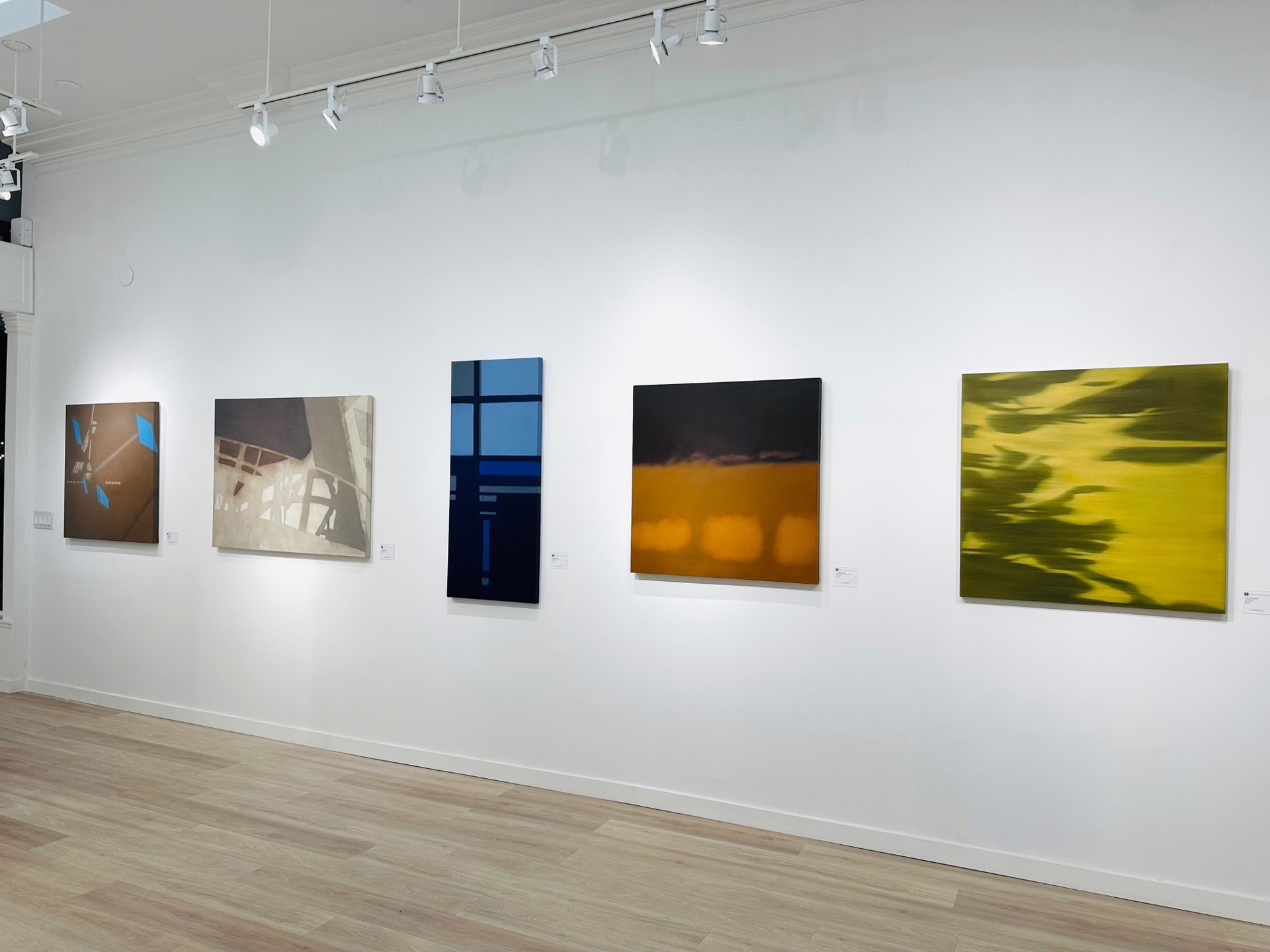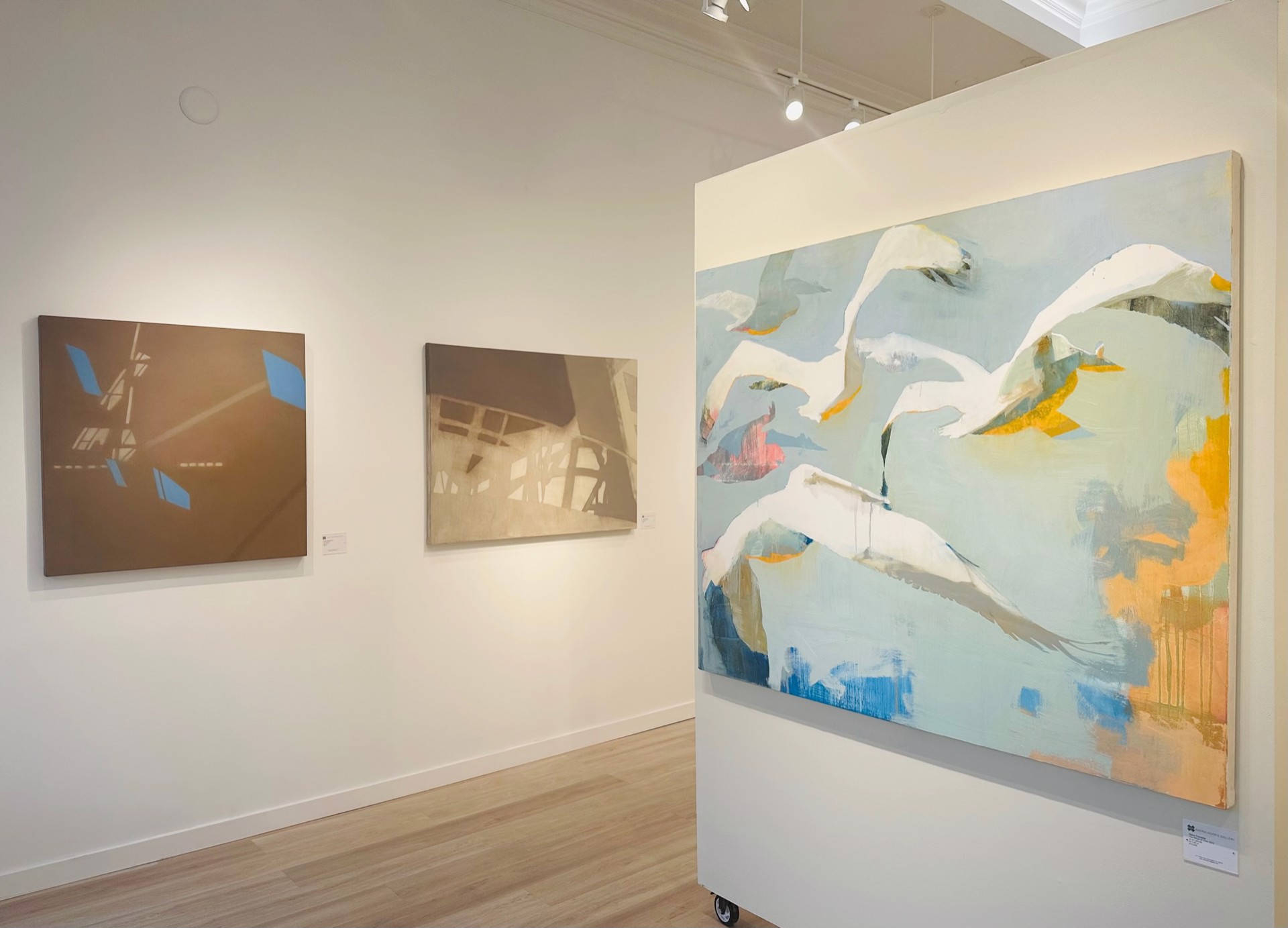 New Horizons
Diana Tremaine & Anne Subercaseaux - new oil paintings
January 6 - February 10, 2023
Artist's reception, Saturday, January 14th, 4 - 6PM - Please join us along with the artists!
DIANA TREMAINE & ANNE SUBERCASEAUX
NEW HORIZONS / new paintings
January 6 - February 10
Andra Norris Gallery is proud to present New Horizons, a two-woman exhibition featuring new work from Diana Tremaine and Anne Subercaseaux. Each artist works distinctively to reflect her world, and ours, by bridging natural abstraction with realism in their oil on canvas paintings.
Please join us for the opening reception on Saturday, January 14, from 4-6PM when the artists will be with us also.
Diana Tremaine's dynamic oil paintings are autobiographical, yet universal, reflecting her search for meaning. The complex surfaces convey a history by layering and eliminating in a push-pull fashion to reveal what is most essential. In Tremaine's Navigating Crosscurrents series, birds are depicted over fields of color, and painterly washes represent the forces — internal and external, natural, and manmade — that surround us every day. The oil paintings remind us that life is a balancing act as they speak metaphorically of the delicate equilibrium and fortitude required as we journey on our respective paths.
Anne Subercaseaux's minimal oil paintings celebrate the natural abstract beauty that is all around us. The ethereal and meditative works realistically bridge urban with rural in the form of representational fragmented depictions of contemporary architecture, including city structures, roadways, and bridges, as they intersect with natural shadow and light. Her newest works concentrate on the interiors of contemporary buildings, including the SFMOMA and Louis Vuitton Foundation.
For more information, contact Andra Norris - info@andranorrisgallery.com
650-235-9775