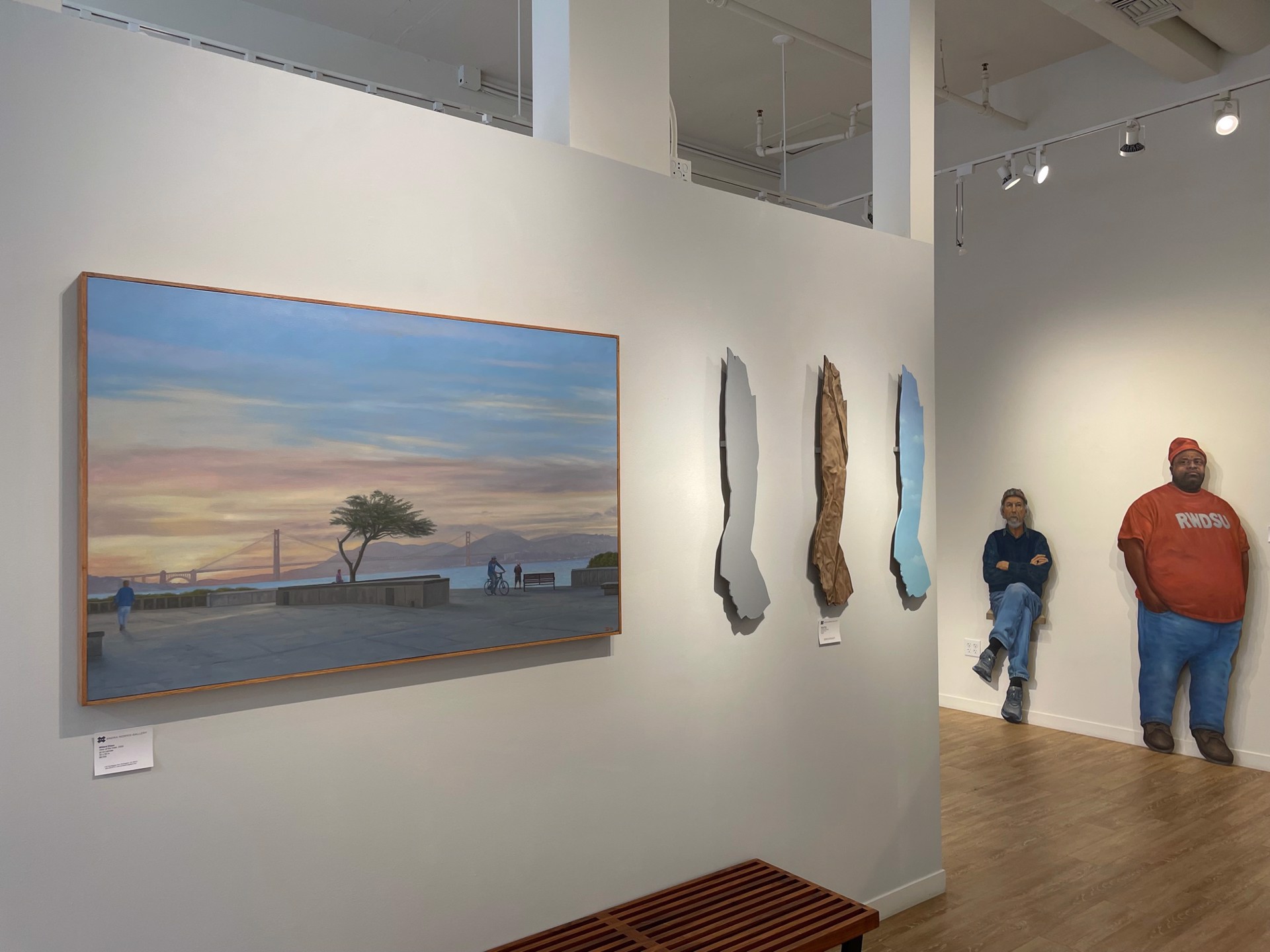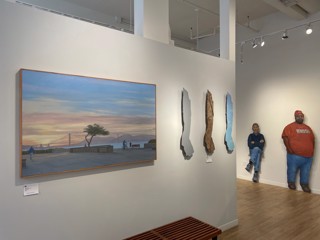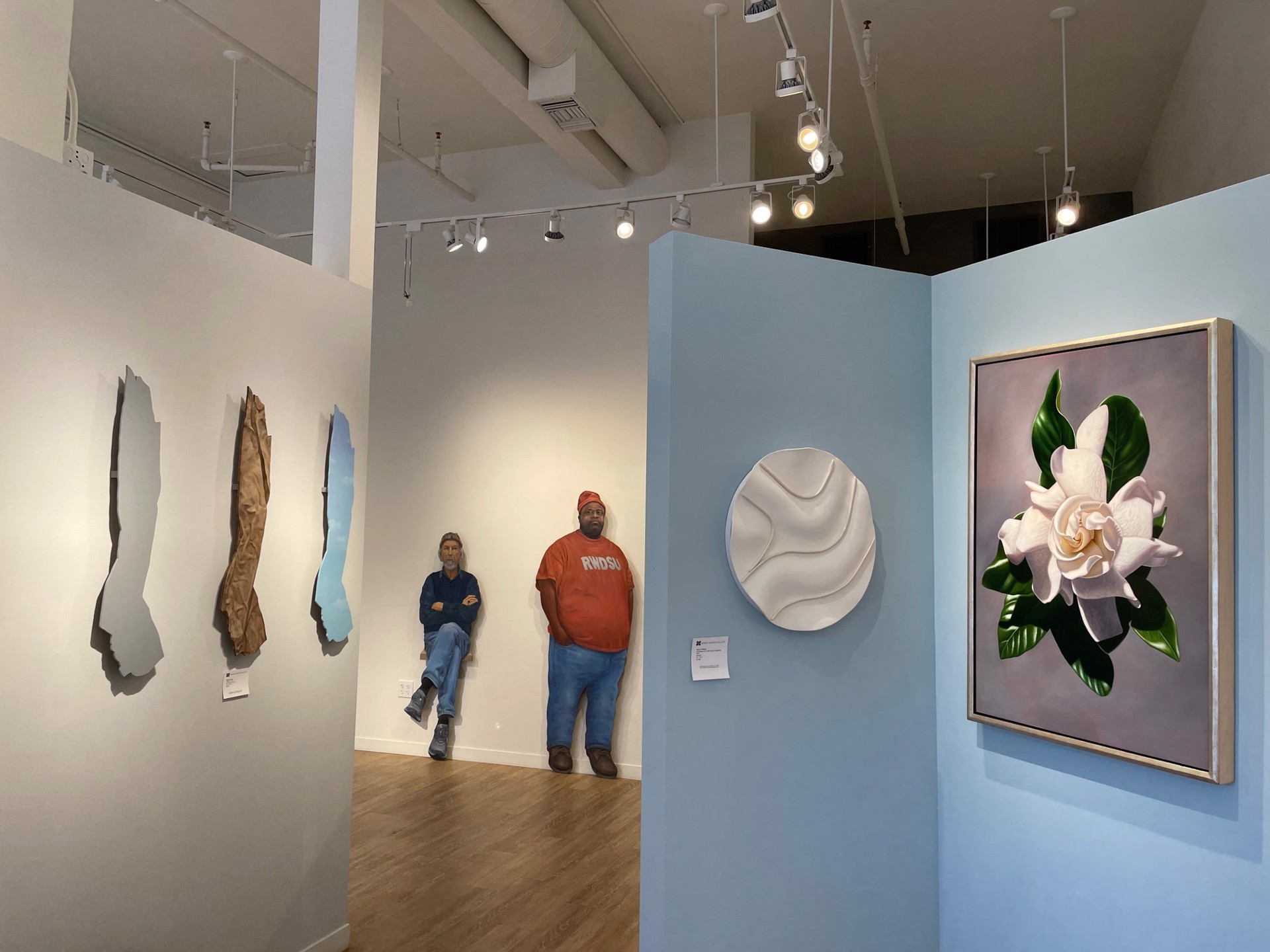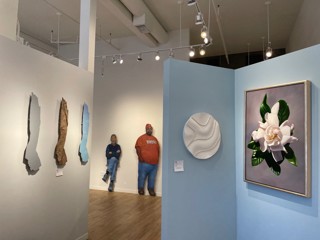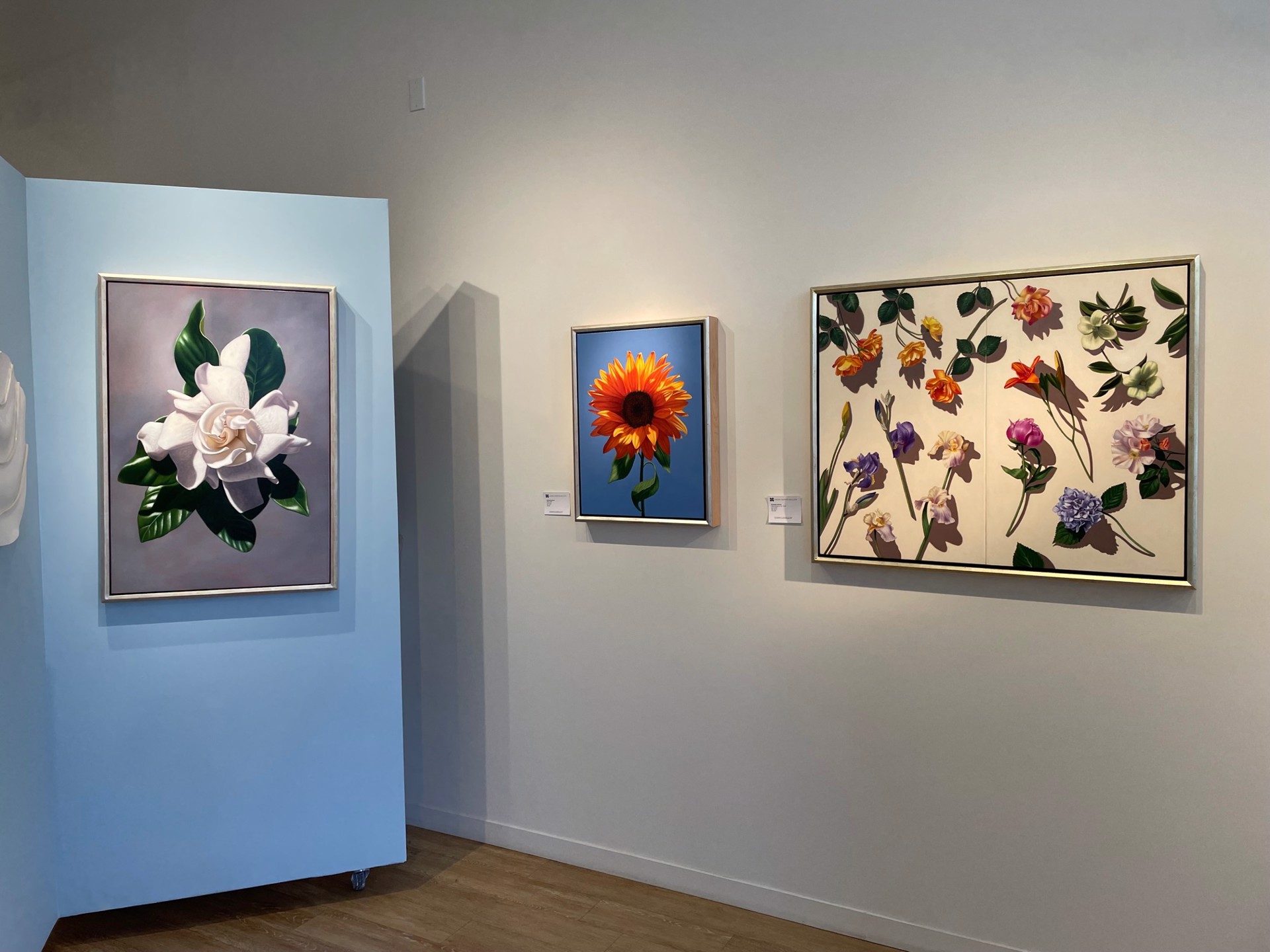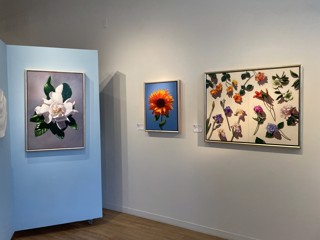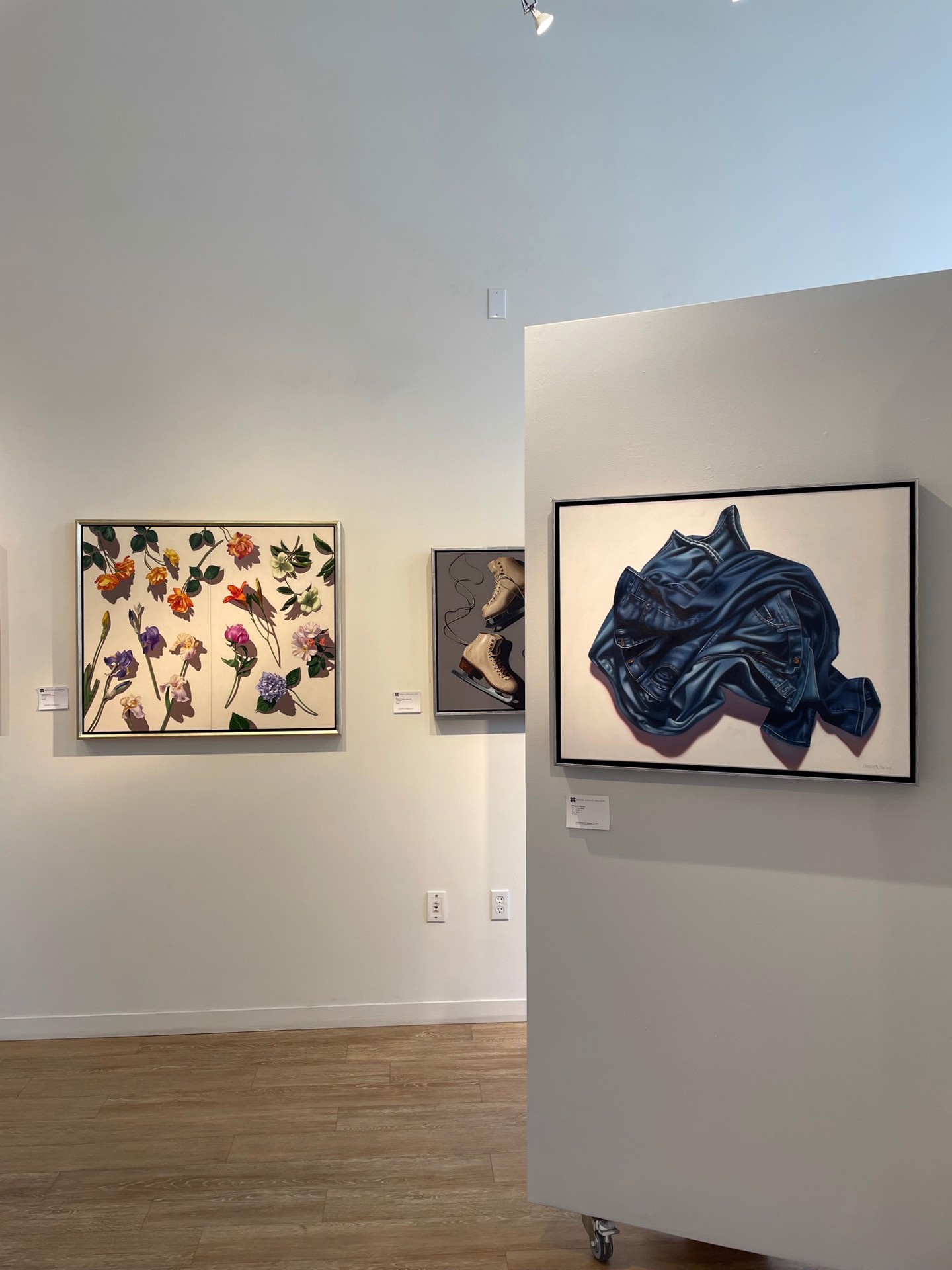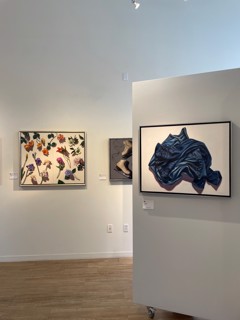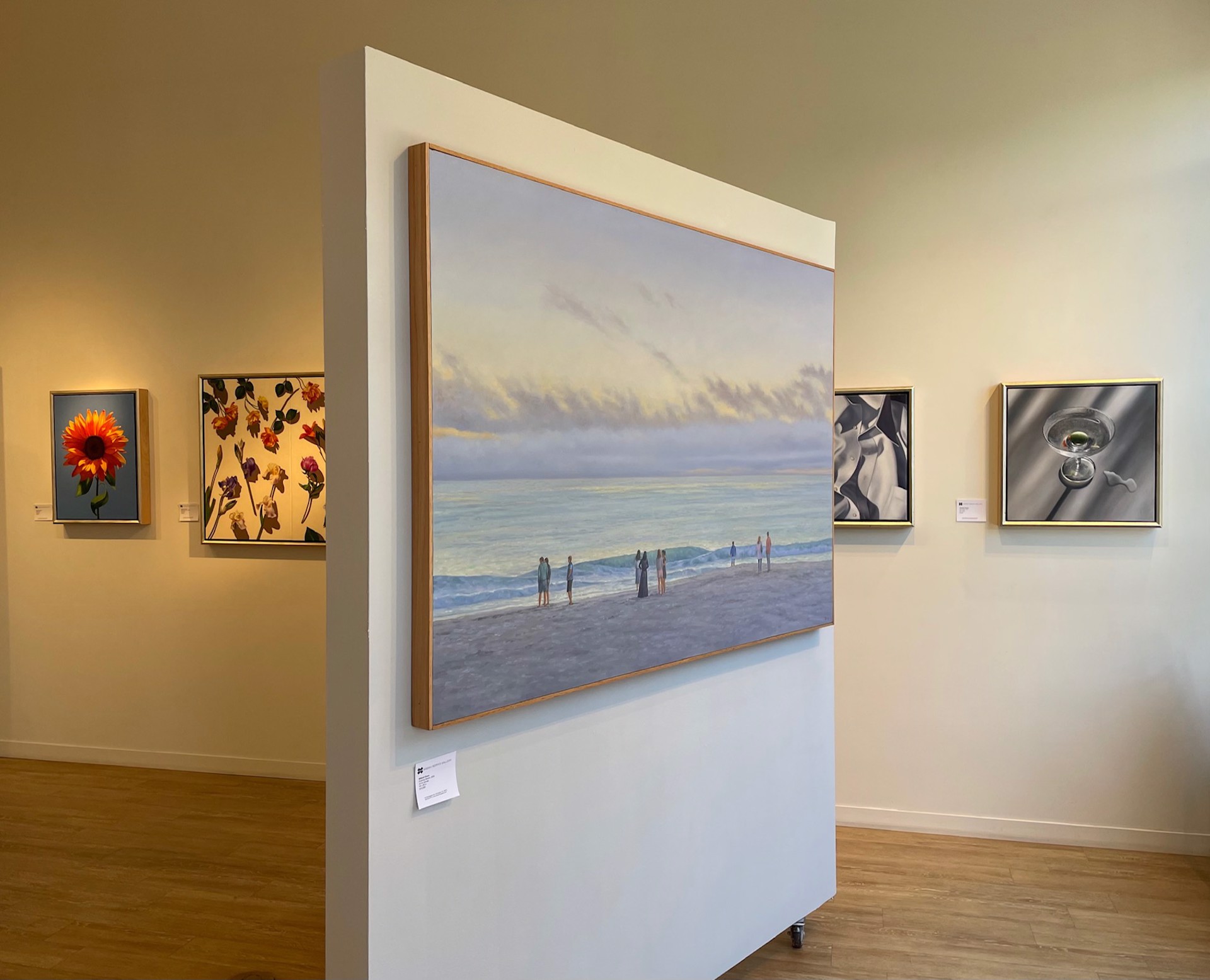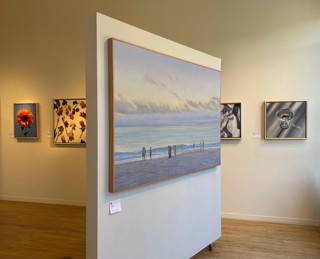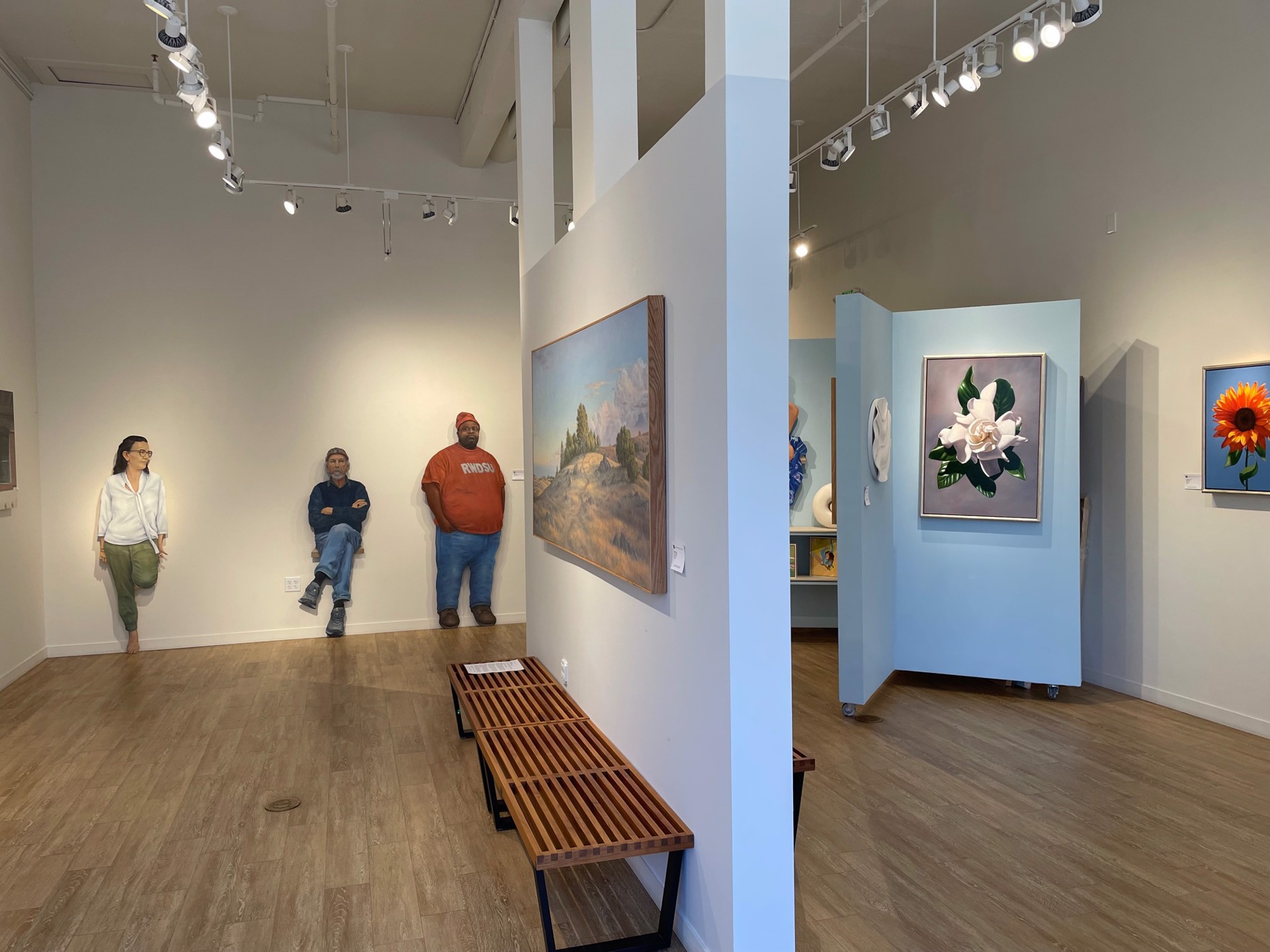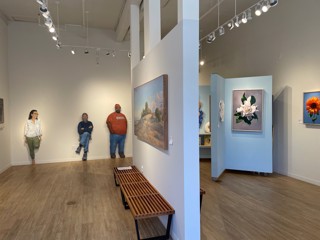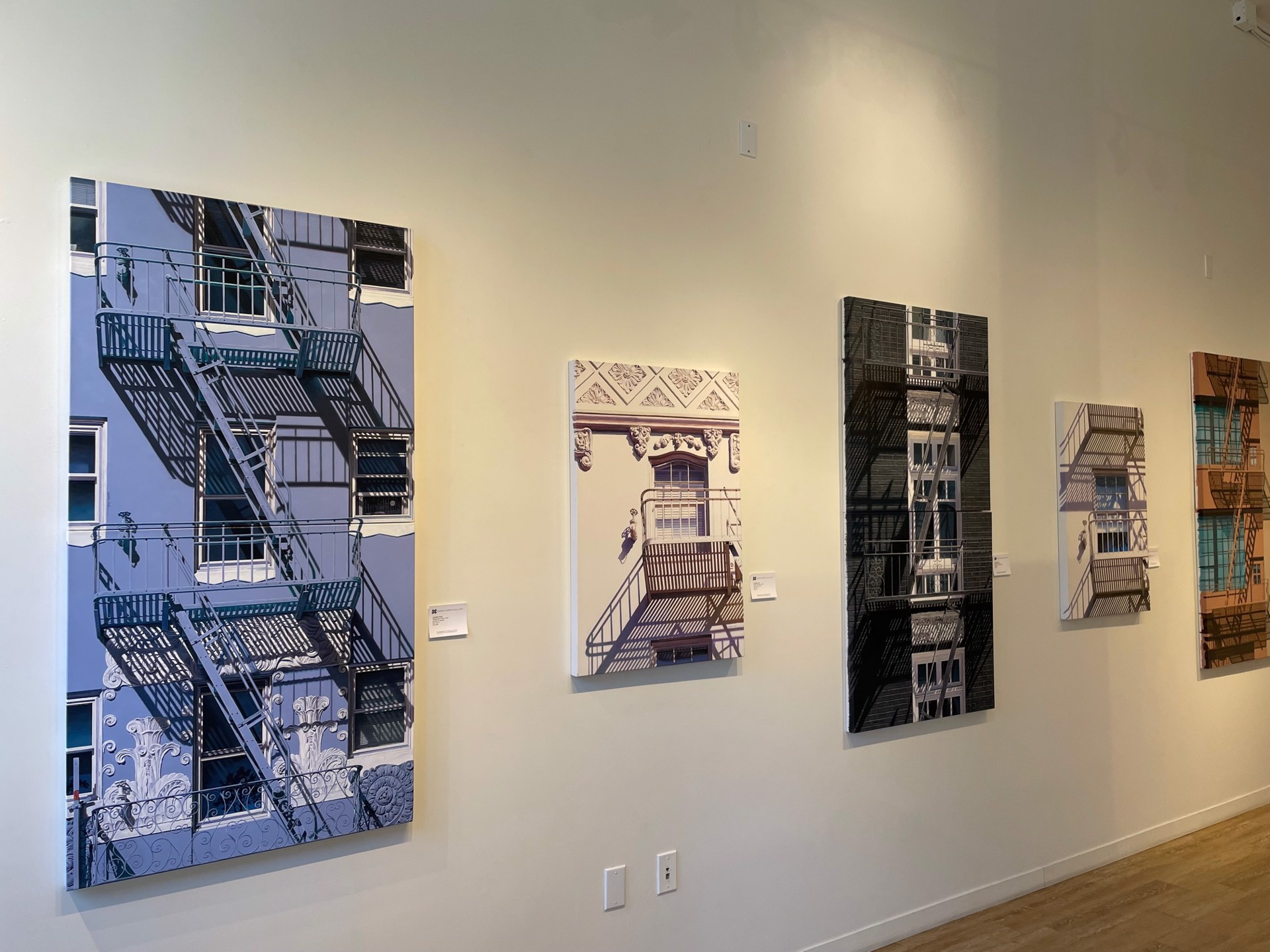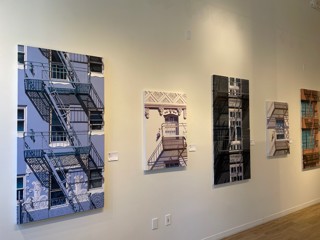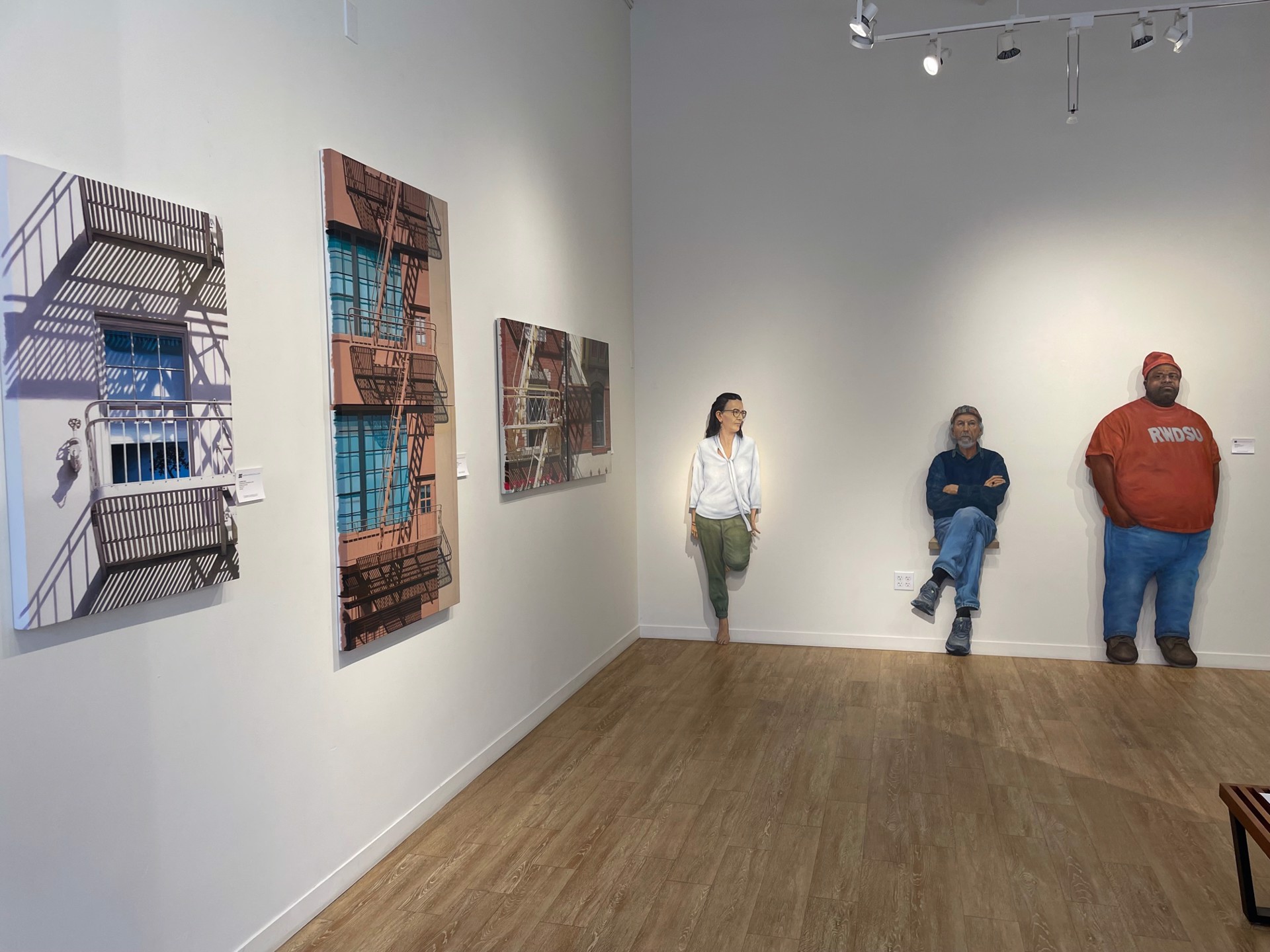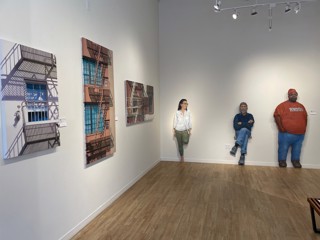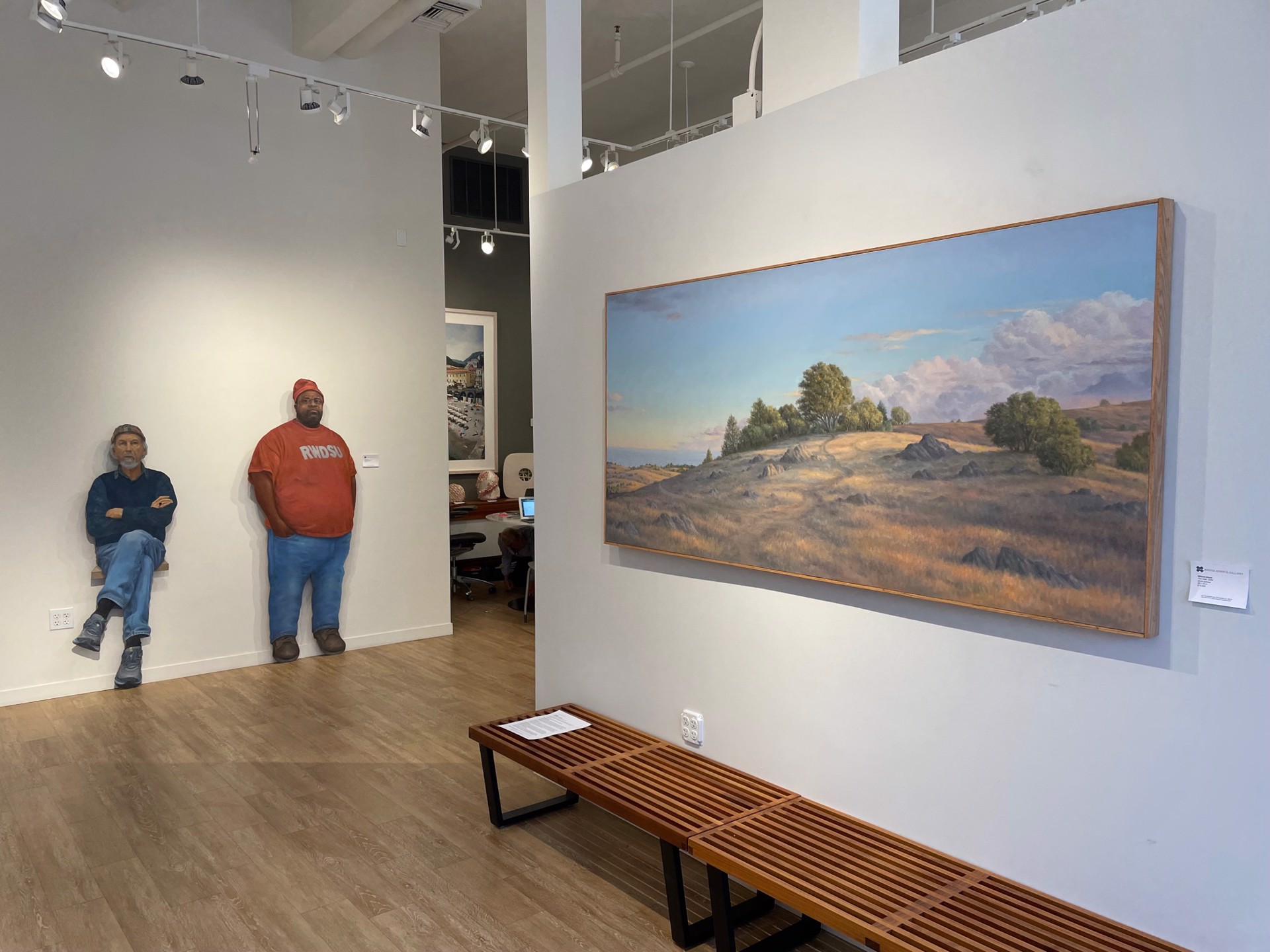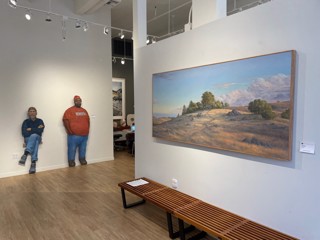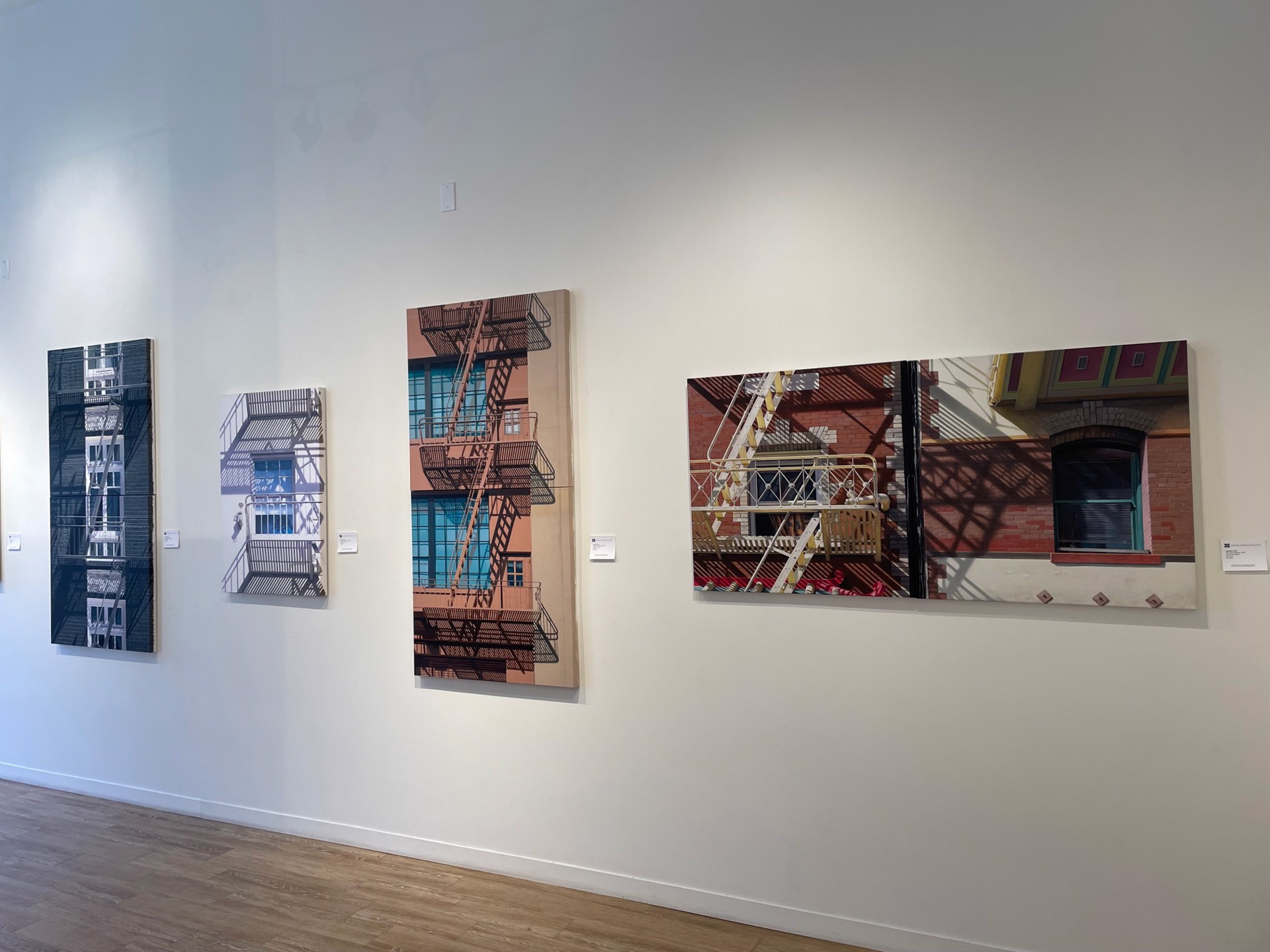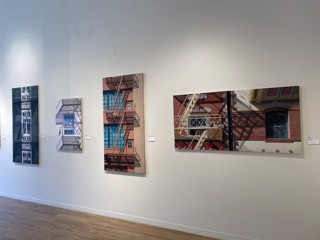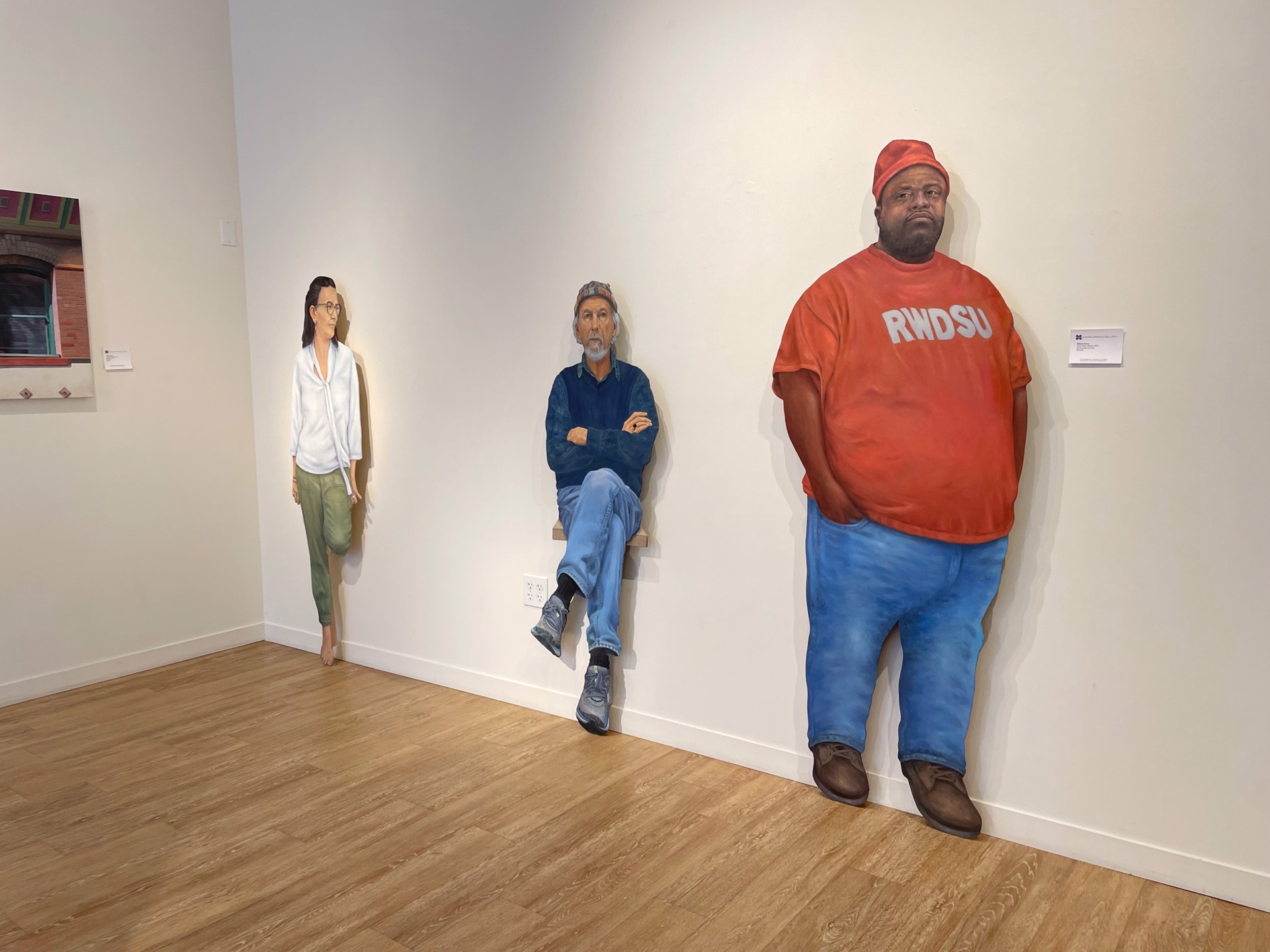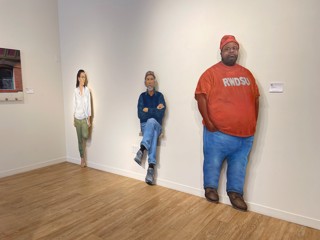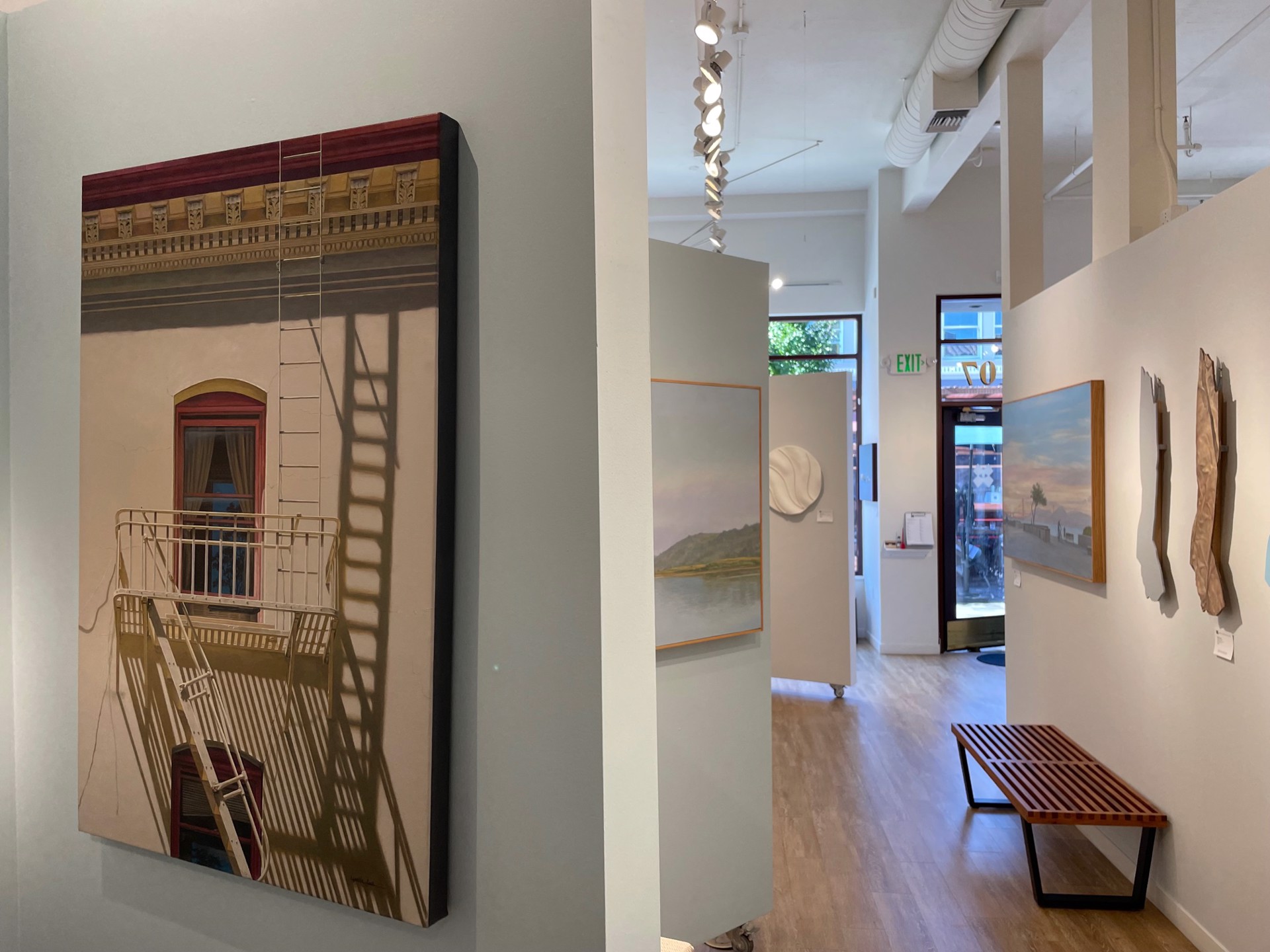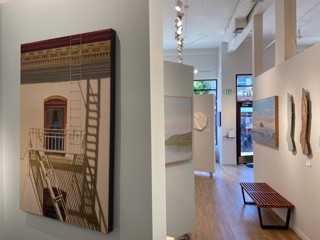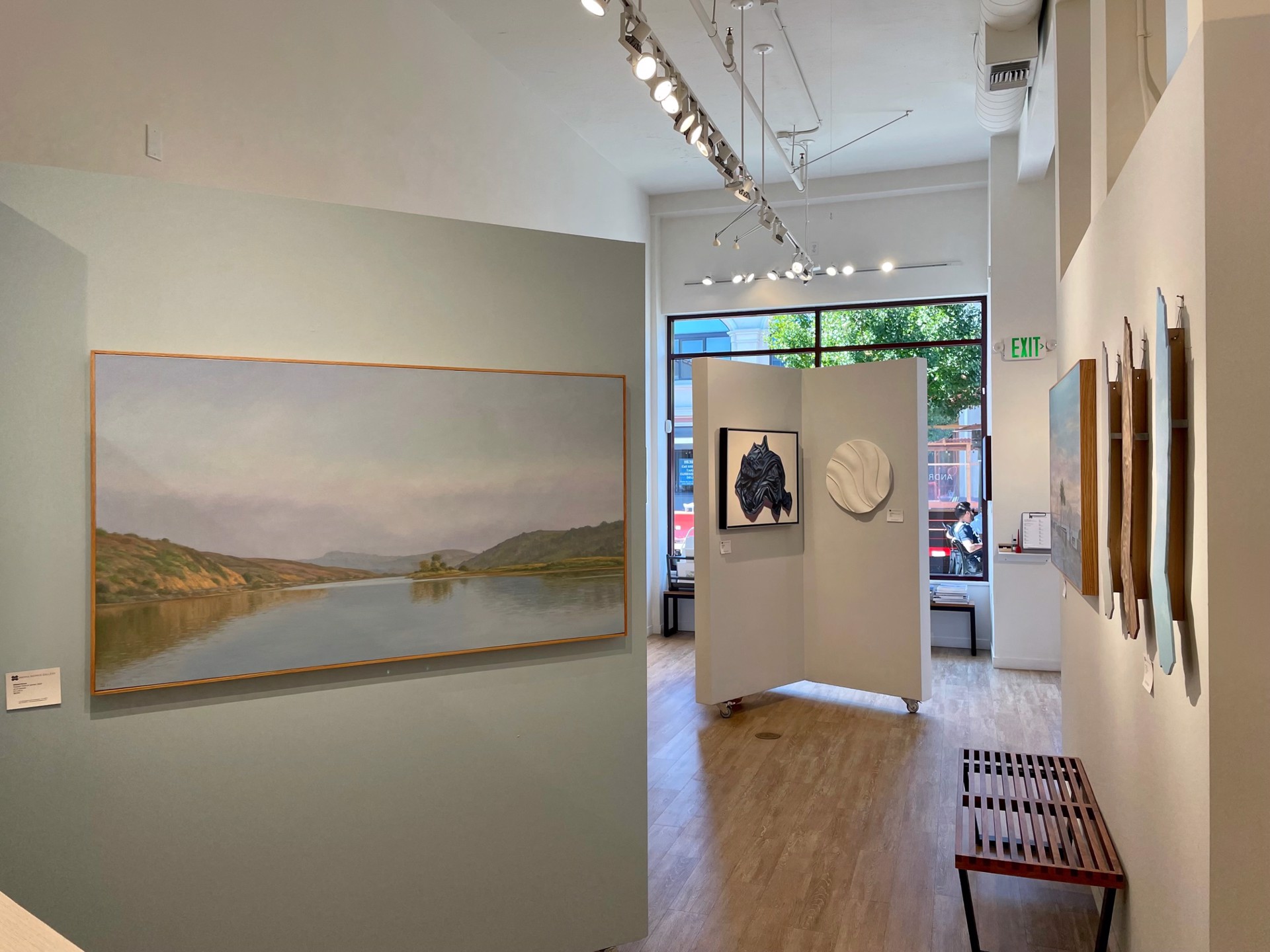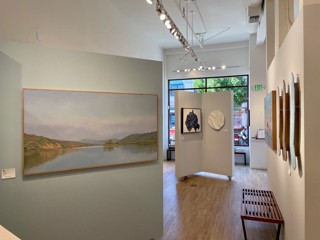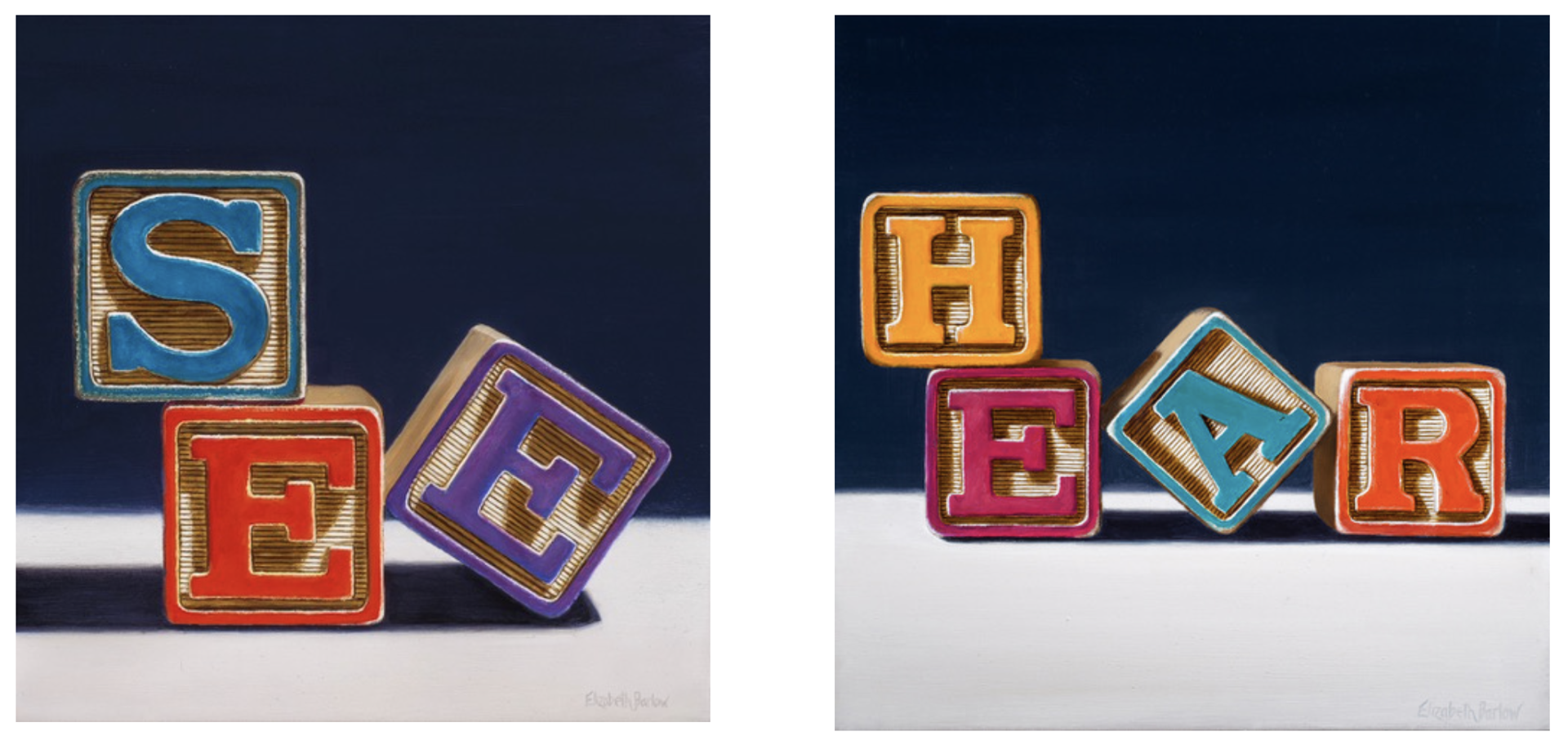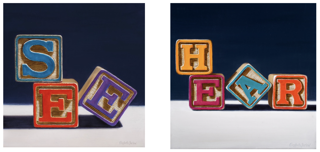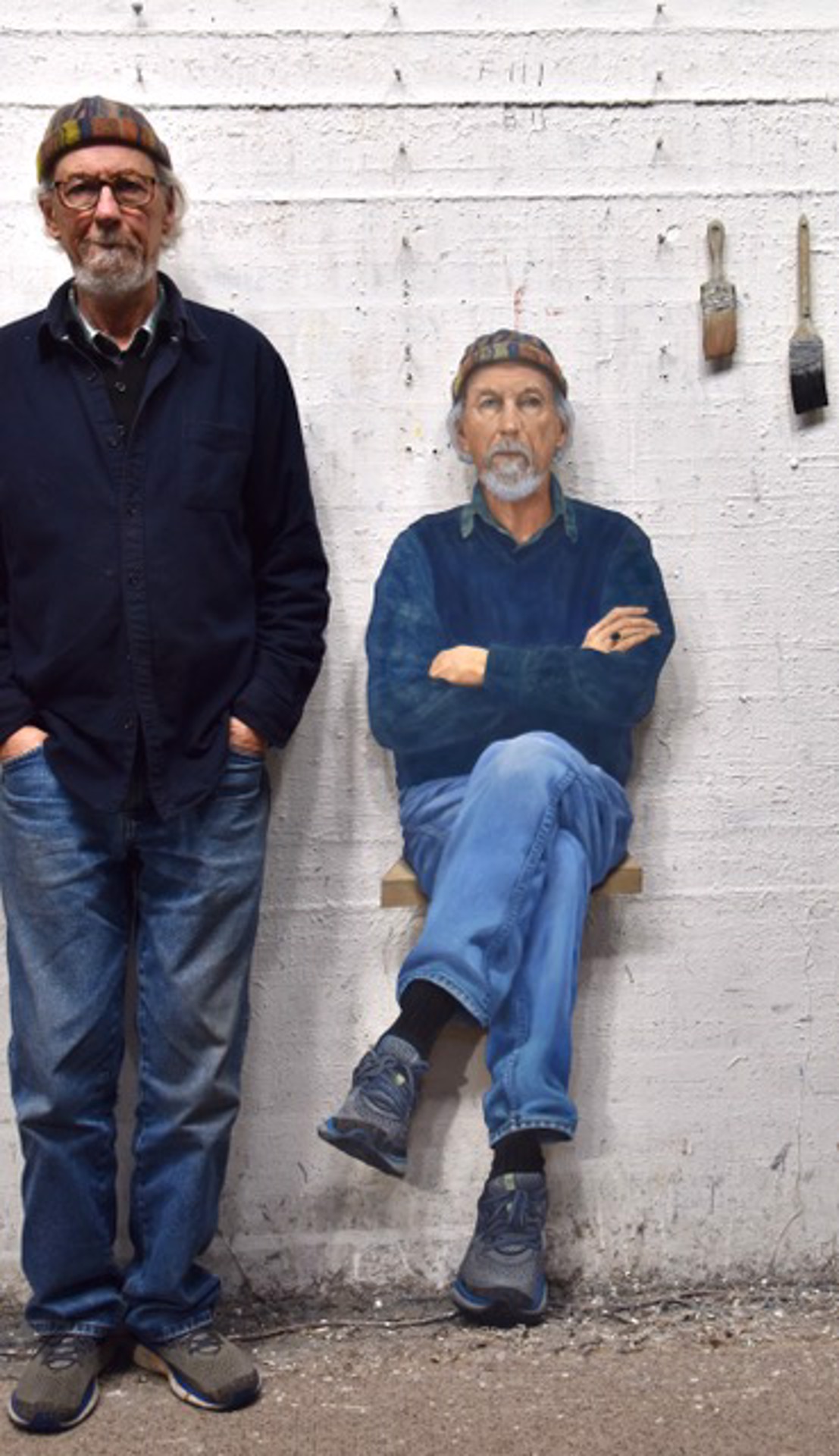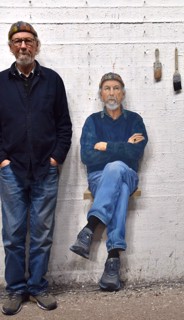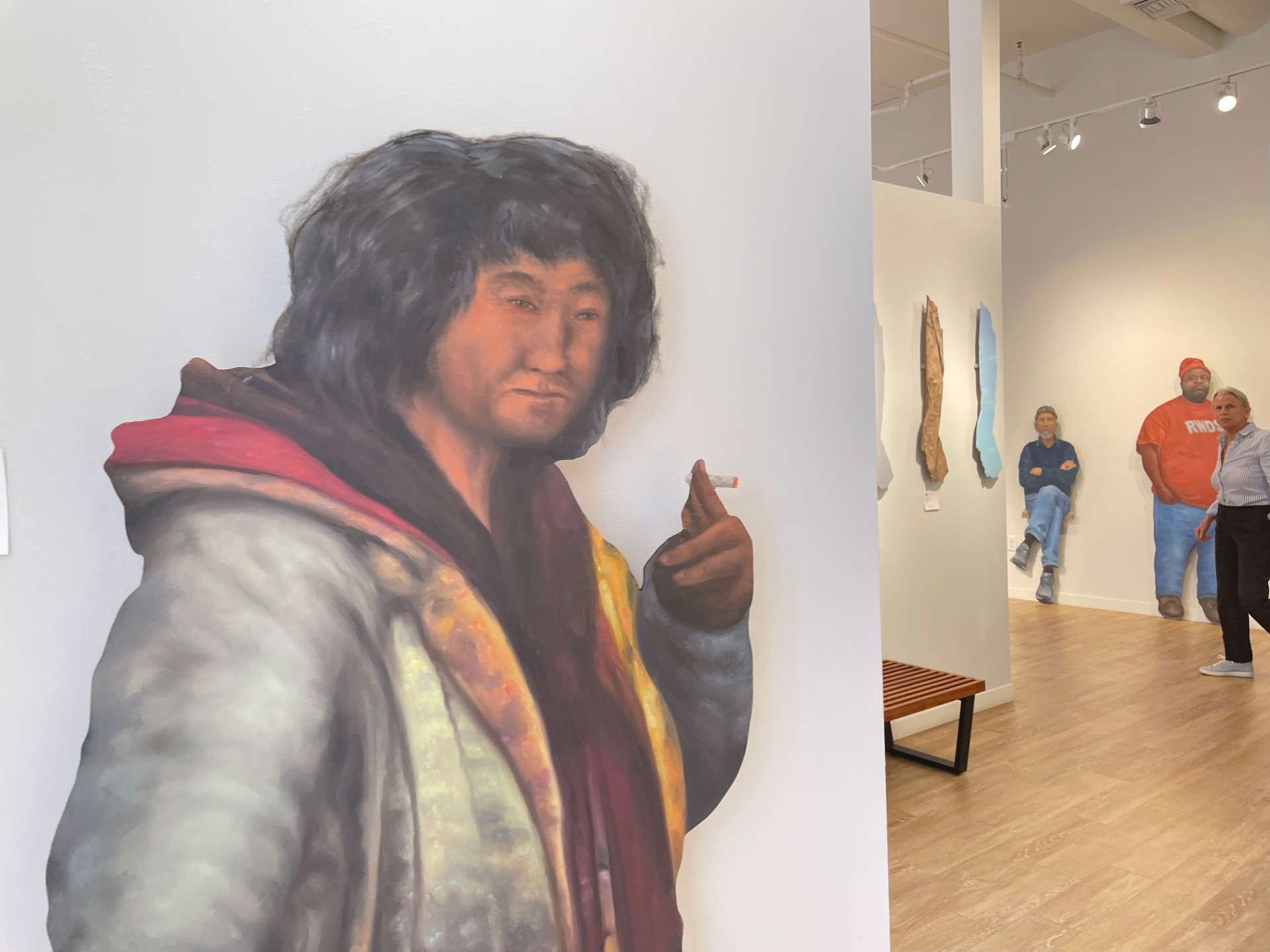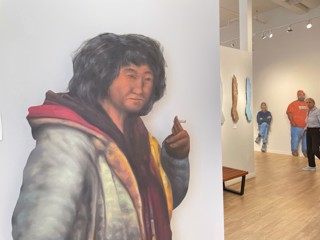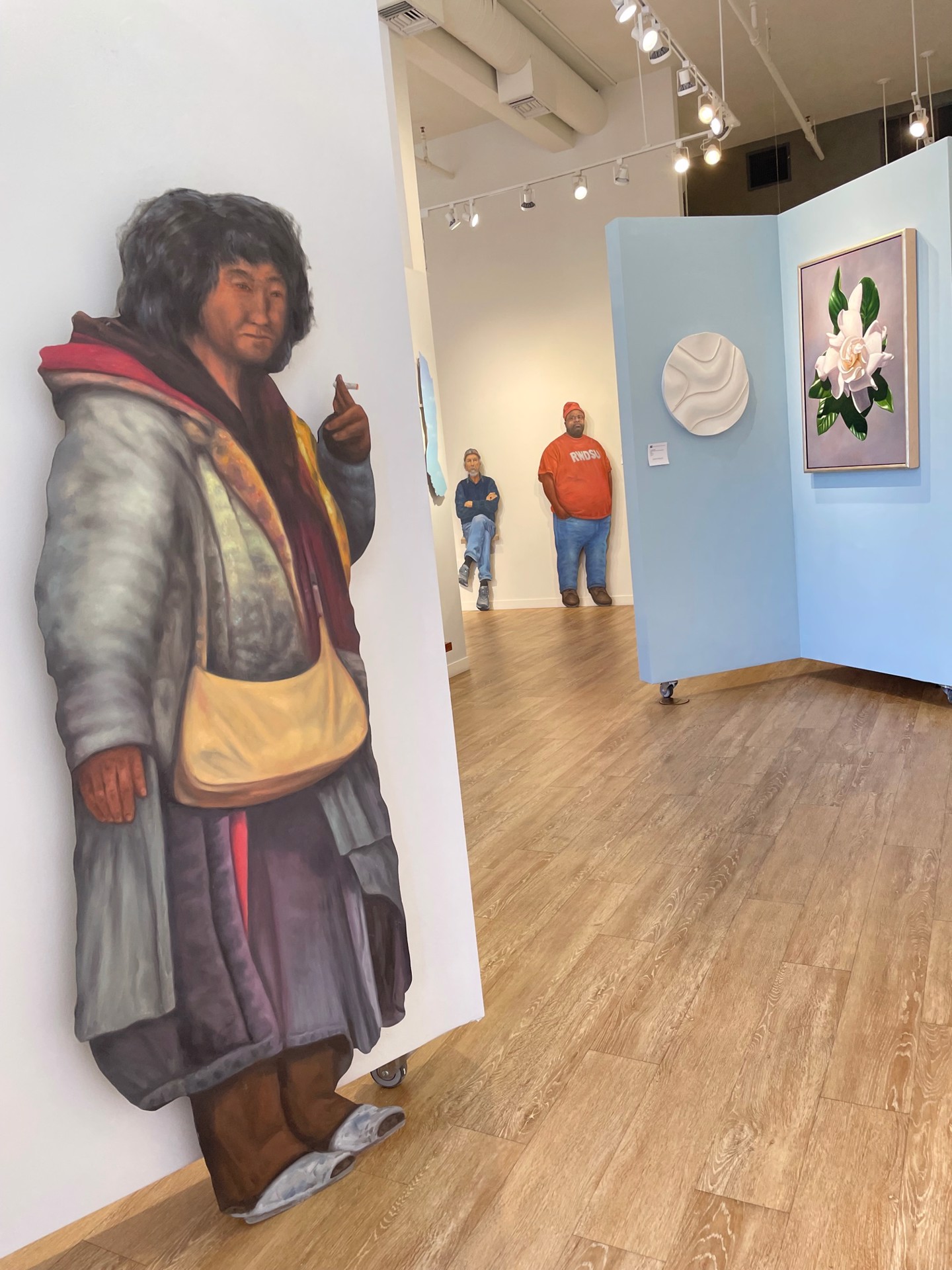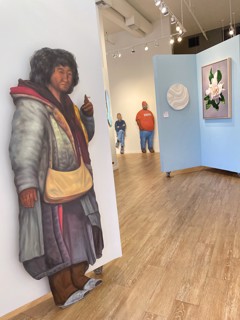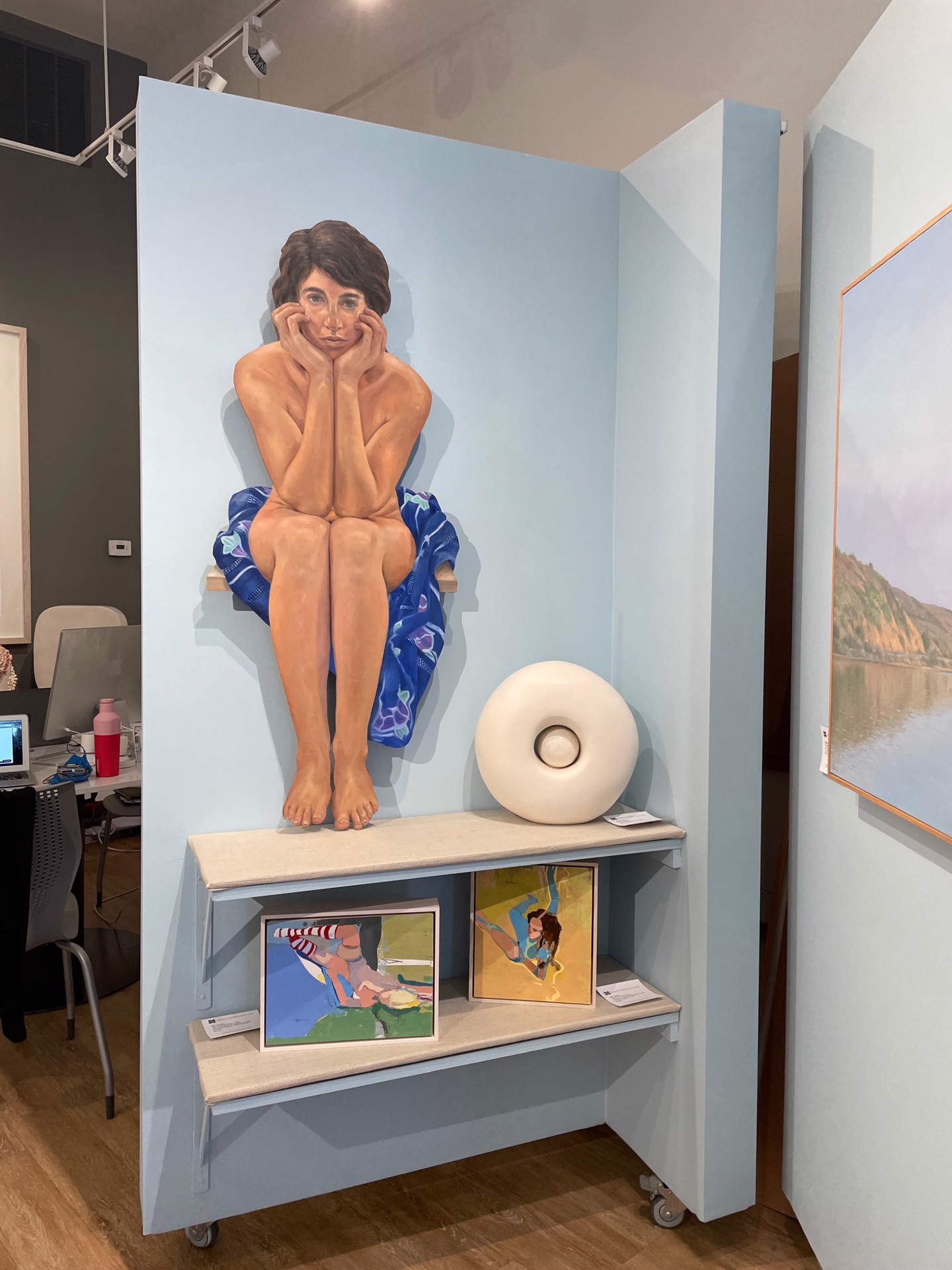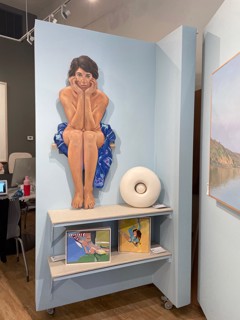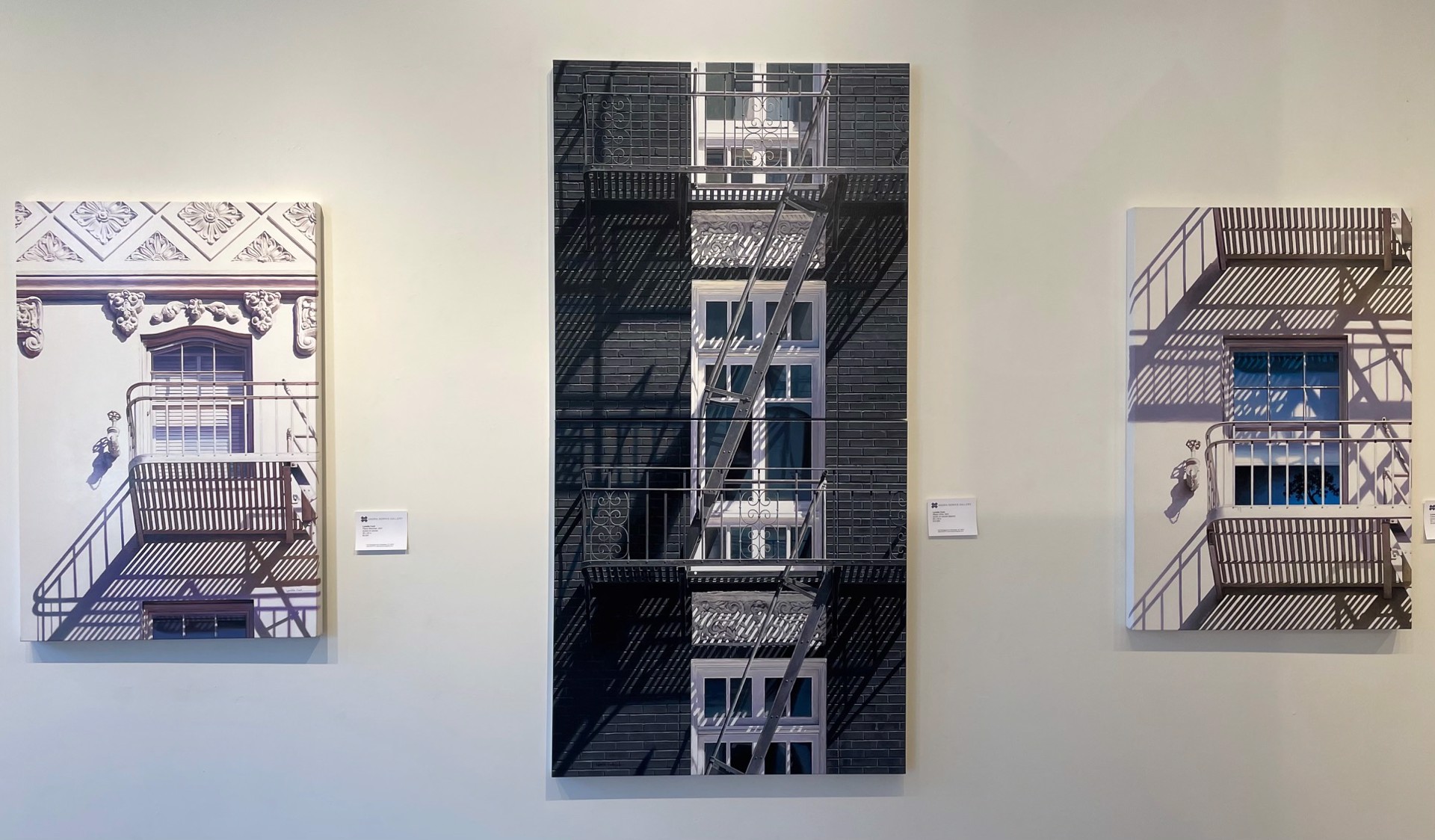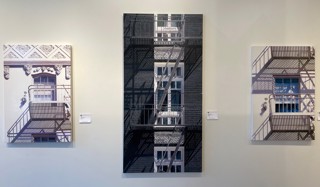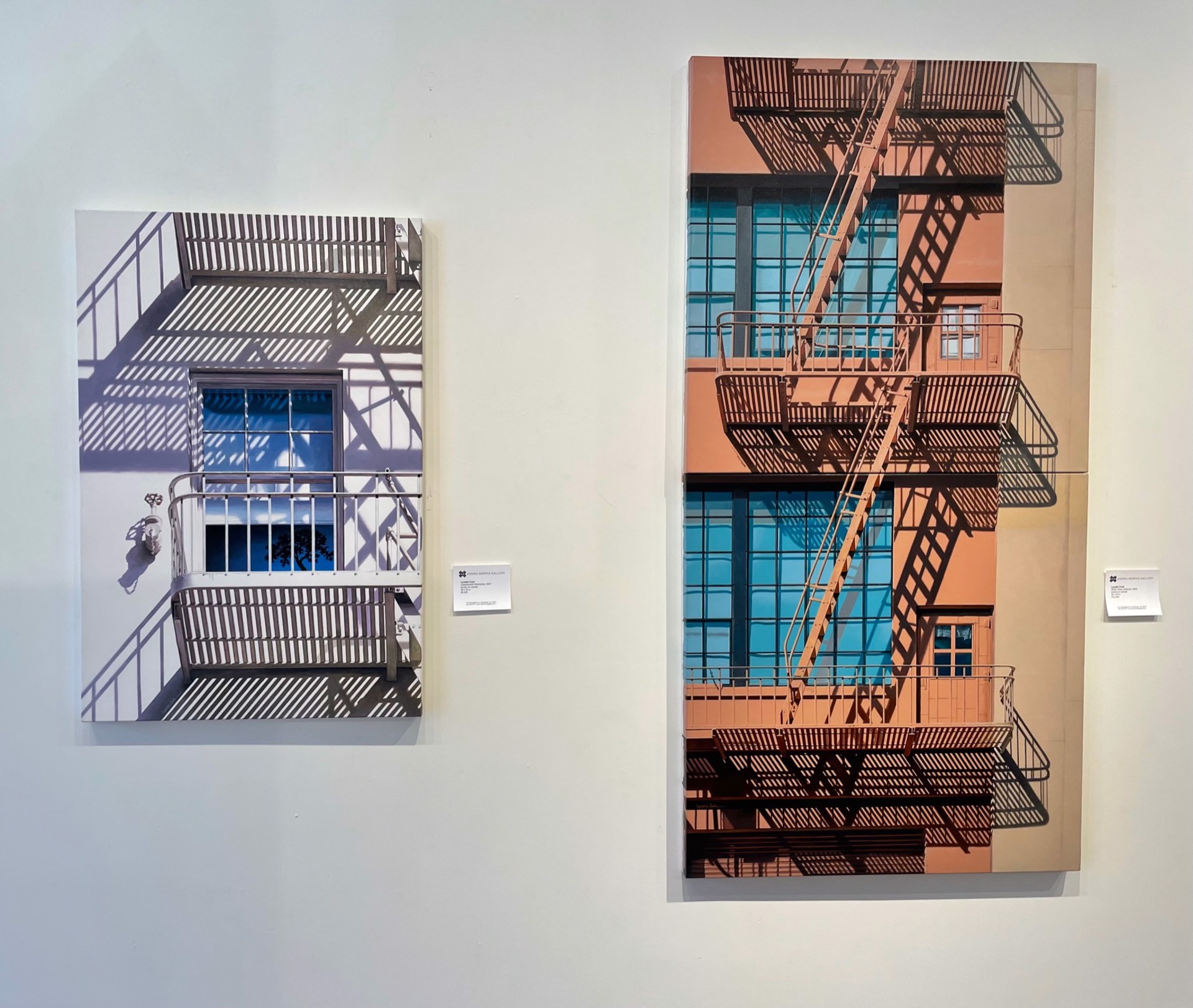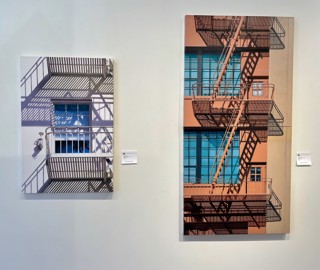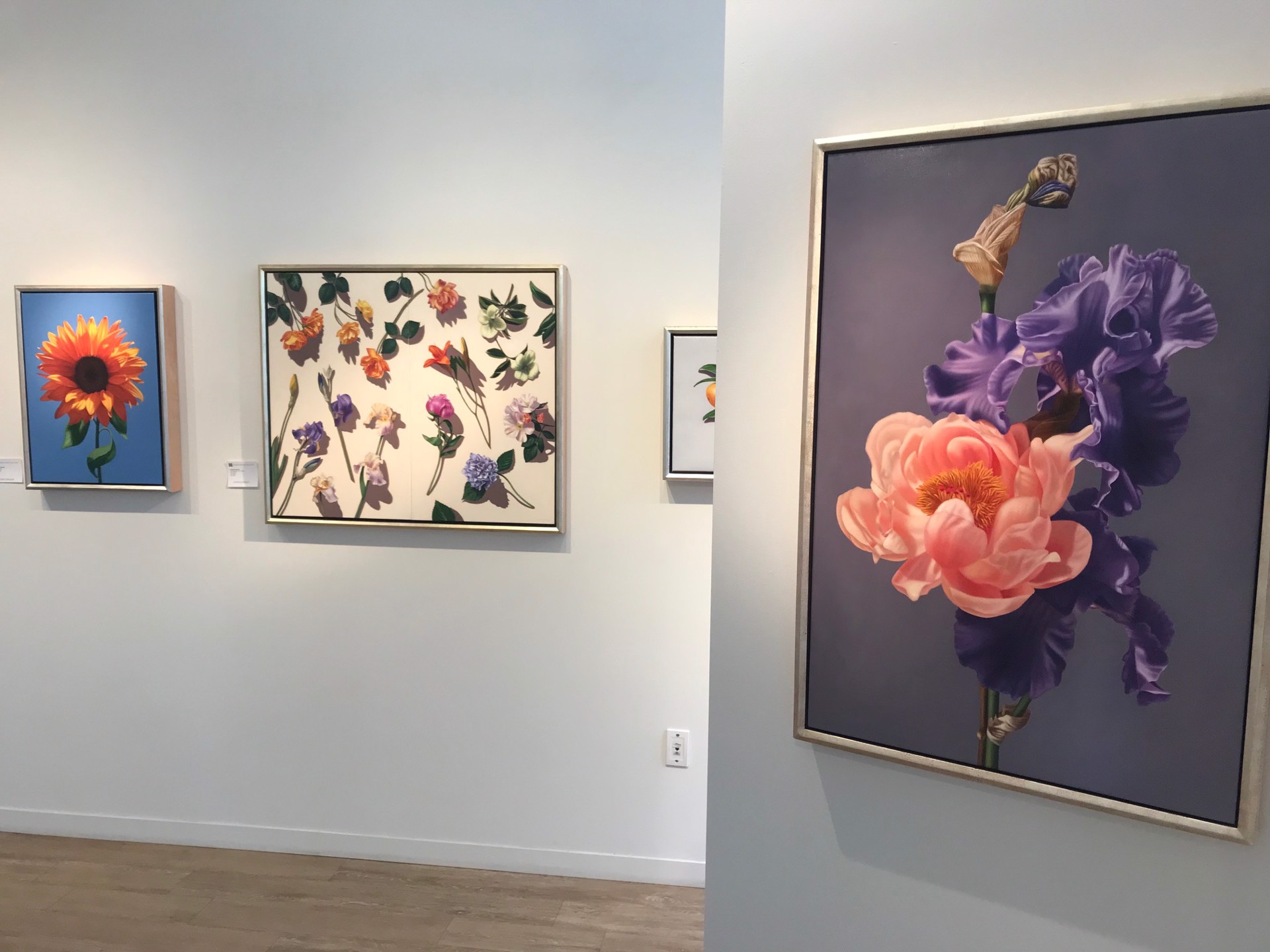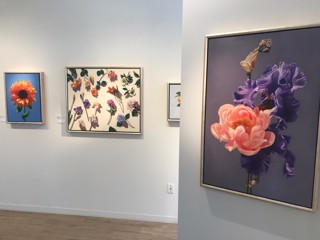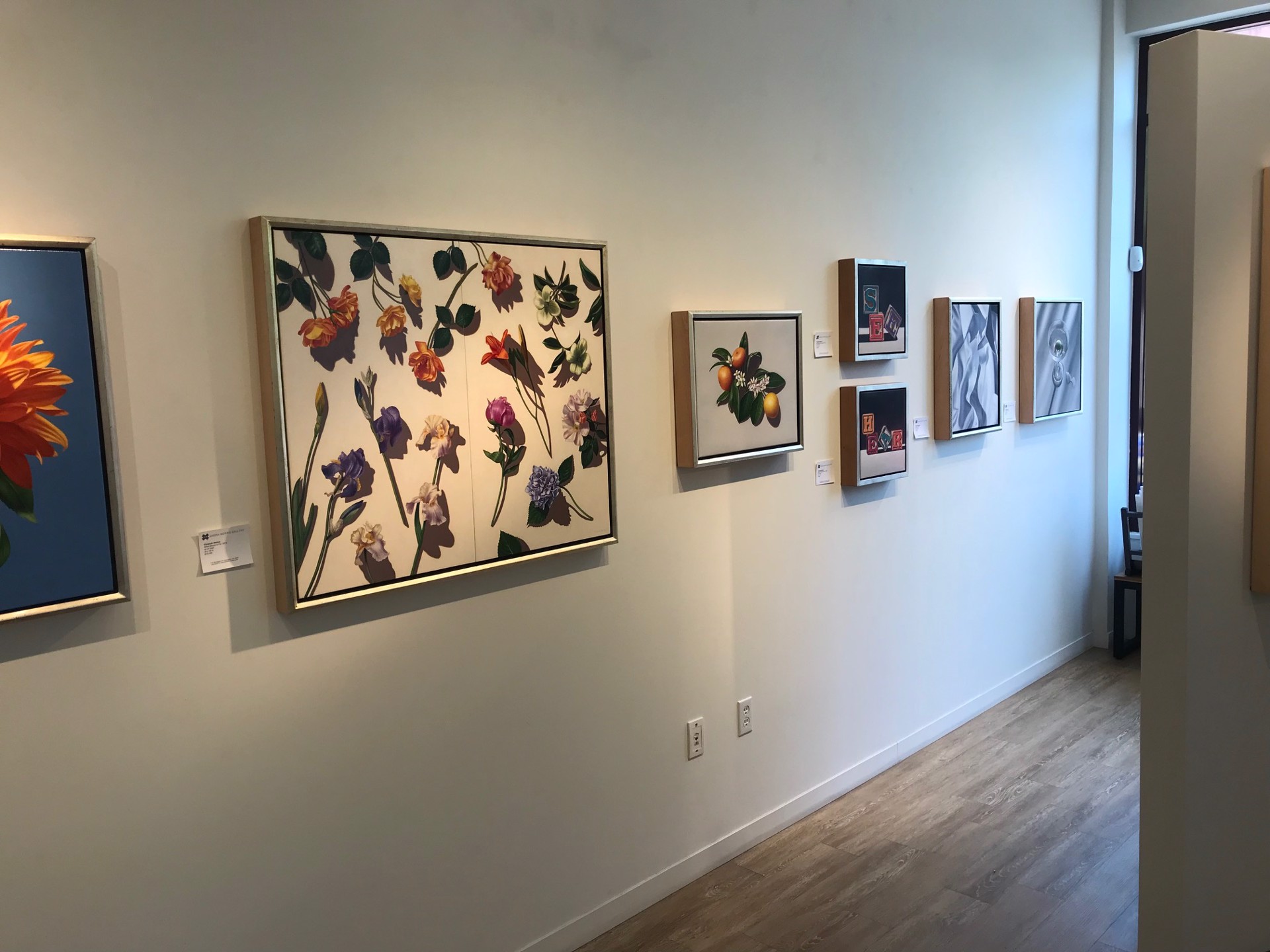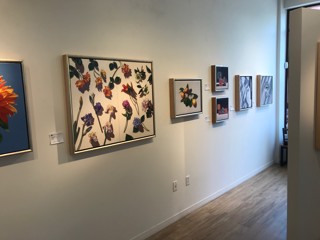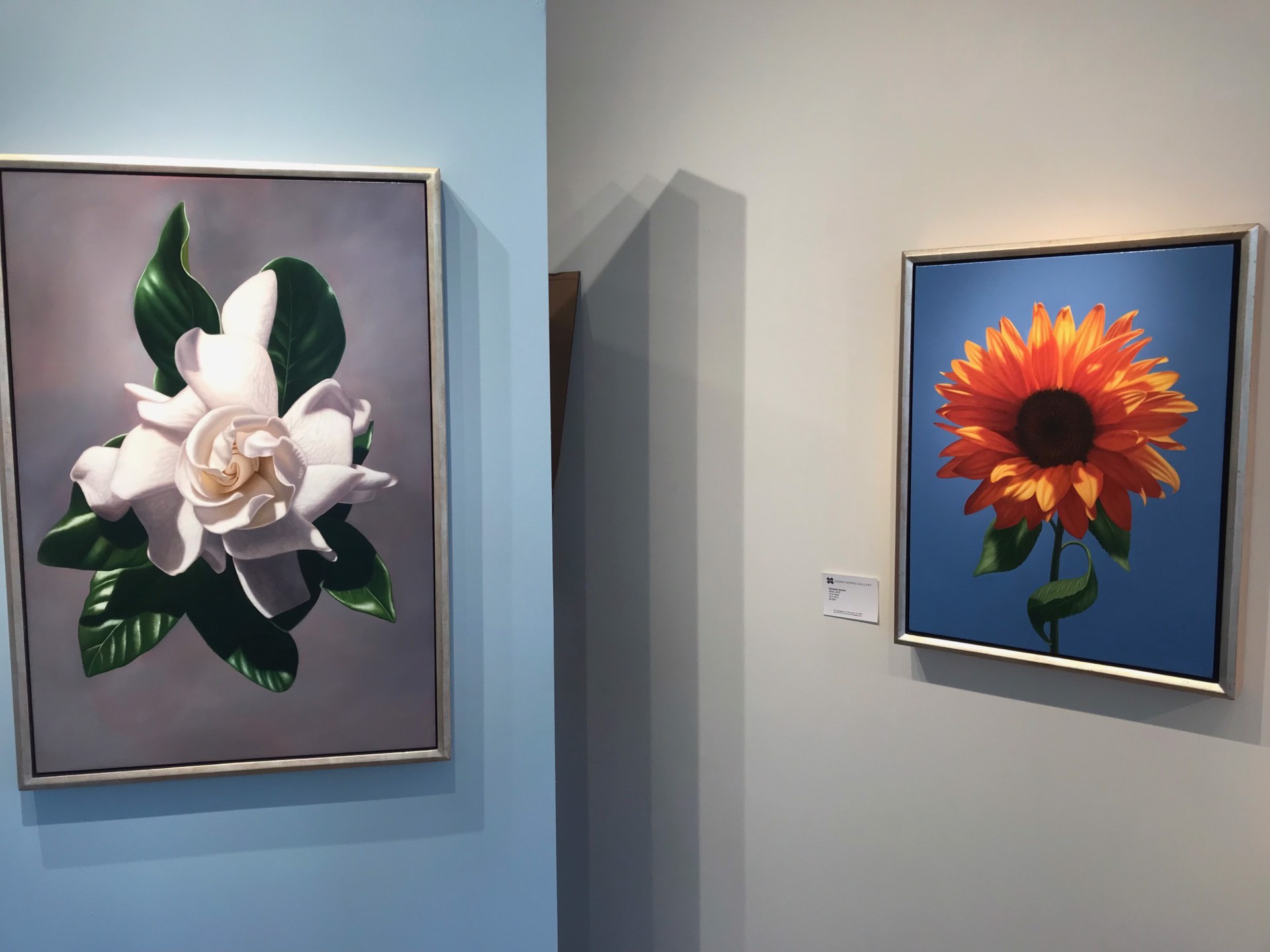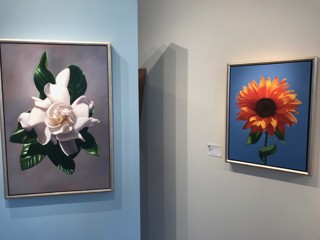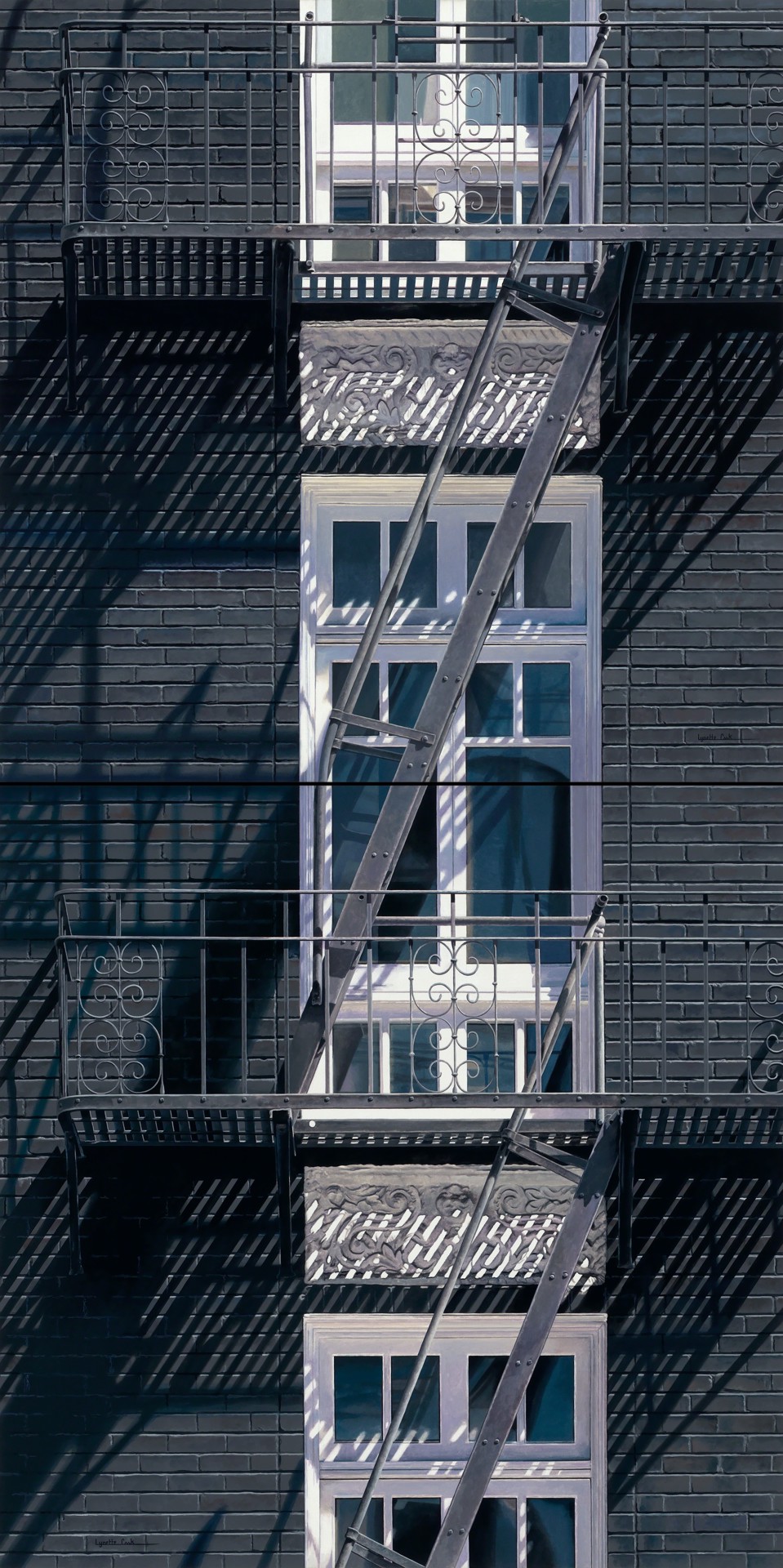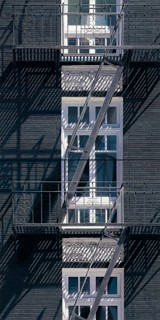 REALISM '21
SEPTEMBER 11 — OCTOBER 22
Opening reception, Saturday Sept 18, 5-7PM
New paintings—
ELIZABETH BARLOW
LYNETTE COOK
WILLARD DIXON
We are proud to present new paintings from three established Bay Area artists who are changing the realist artistic landscape by pushing the boundaries of what seems possible.
ELIZABETH BARLOW
Elizabeth Barlow's oil paintings consider the essence of beauty and tell stories – both personal and universal – through the placement of depicted objects and shadows. New paintings explore flowers – her most beloved subject, in the ongoing series 'Portraits in Absentia '. Firmly rooted in the realism genre, the work also bridges still life with "portraiture".
LYNETTE COOK
Lynette Cook's acrylic paintings masterfully depict building facades of San Francisco and its surrounding regions. Her images — often, gritty scenes that we tend to look past — are painted with harmony, sensitivity, and beauty. There is poetry in the shadows cast by the building's balconies and fire escapes, and peace in the occasional lone tree reflected in a solitary city window. Cook's paintings that at first glance featuring architectural walls are in truth, are telling stories of the people who live behind the walls, and they are a tribute to the rhythm of contemporary life.
WILLARD DIXON
We are honored to present new work by American realist Willard Dixon, who pushes boundaries with his new series, 'Cut Outs', where figurative portraits and still life objects are created in own their unique shapes and stand off the wall, creating a natural shadow that further convinces viewers that what we see is real.
The exhibition also includes new landscape and sky paintings from the celebrated artists who is best known for capturing the undeniable beauty of the West with its grand and humble sprit.
Here are a few of the artist's thoughts:
"I do appreciate more and more the way a painting, its spirit arising out of such humble materials, continues to rest silently on the wall, contemplating both itself and the viewer amidst the hurried buzz of our contemporary lives, offering a refuge and occasion for those desiring a deeper and more satisfying engagement of our attention." — Willard Dixon
Please join us and the artists on Saturday, September 18, from 5-7 pm, to help us celebrate the launch of this very special exhibition.